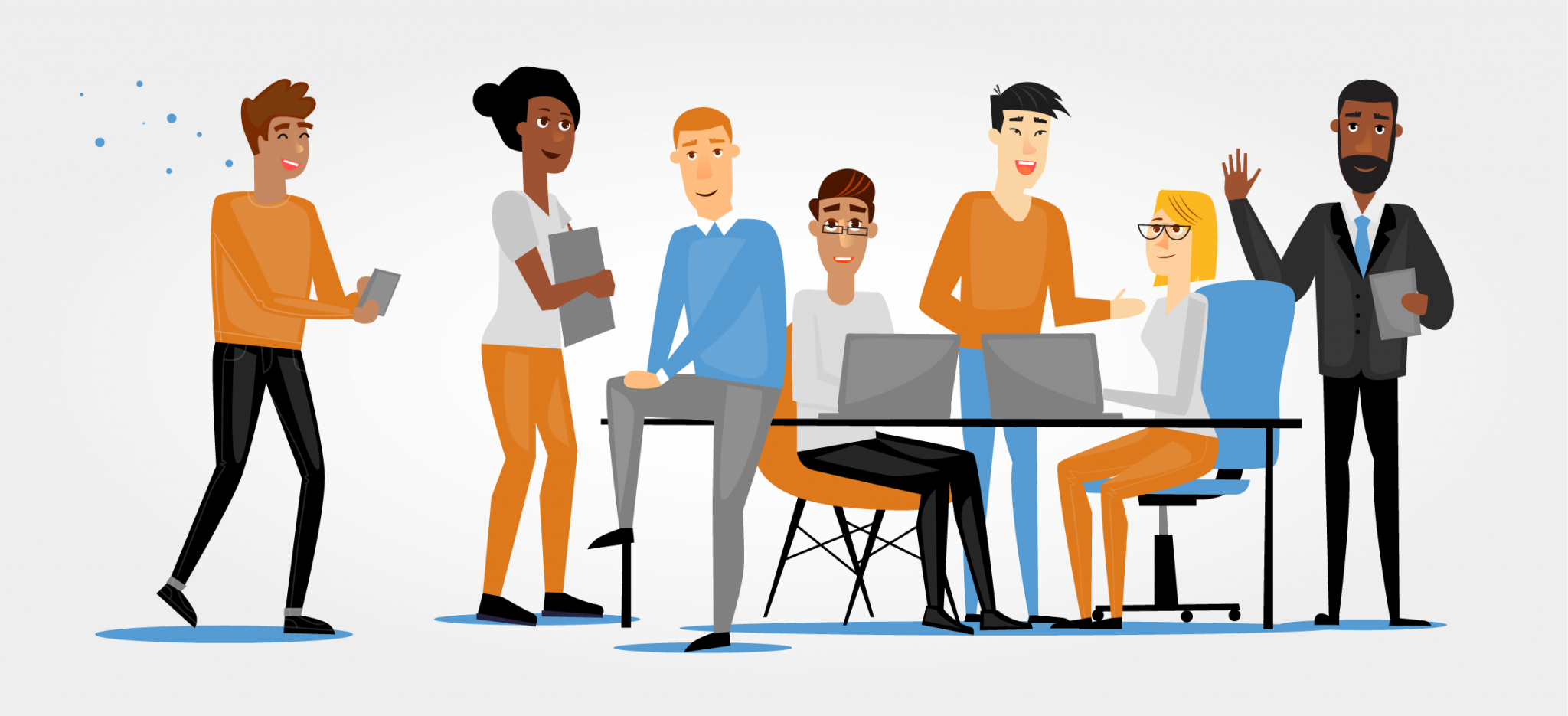 Terranova Corp.'s Stephen Bittel Reflects on the Importance of Recognizing Potential
COMPANY LEADERS — AUGUST 24, 2020 Founded in 1980, multifaceted real estate development and management firm Terranova Corporation has enjoyed steady growth in Florida's commercial real estate sector. From its inception, the company focused on growing an impressive portfolio, providing unparalleled customer service for managed assets, and maximizing the growth potential for businesses. As the company prepares to celebrate its 40th birthday, Founder Stephen Bittel reflects on Terranova's growth and his commitment to evolving the commercial real estate sector. Throughout this successful venture, Bittel has guided his team forward by recognizing the potential of various types of assets, listening to consumer demand, and watching trends emerge. Now, Bittel looks to the current national climate to determine Terranova's next steps and commercial real estate's future.
As a leader, Stephen Bittel has been committed to taking chances, and recognizing the potential in building strong long-term relationships with tenants. Under his leadership, the potential of these relationships has been recognized via multi-unit deals, impressive long-term professional endeavors, and a loyal following from some of the biggest names in retail and commerce. Bittel has personally overseen all facets of operations since the inception of Terranova, using his expertly honed eye for potential to leverage continued growth, development, and success. Growing his team to nurture the talent and potential of co-workers, Bittel has worked to inspire, mentor, and grow his team from the ground up. Now, he looks to the future of Terranova, and his ongoing quest for recognizing the potential in human talent, commitment to excellence, and the forging of long-term relationships.
Terranova's Beginning
During his second year at the University Of Miami Law School, Stephen Bittel entered the realm of commercial real estate management. Asked to operate a commercial space for a local partnership, Bittel swiftly recognized that he could maximize revenue, streamline operations, and effectively manage the property. He founded Terranova Corporation and set forth to invest in a commercial property of his own. In 1980, Florida's commercial real estate sector was heavily monopolized by unanchored strip malls.
He initially invested in two commercial shopping centers on Sunset Drive and garnered three more properties in collaboration with other investors. In charge of operations, management, and growth of these commercial properties, Bittel grew his reputation quickly. He was committed to exceeding expectations, enhancing management-tenant relationships, and securing additional tenant relationships through multi-unit deals. By exceeding tenant expectations from the beginning, Bittel recognized the potential prospects of future business ventures.
https://terranovacorp.com/wp-content/uploads/2020/09/Stephen-Bittel-Potential-2048x935.png
935
2048
admin
https://terranovacorp.dreamhosters.com/wp-content/uploads/2022/02/TerranovaLogo-1.svg
admin
2020-08-23 14:36:33
2023-05-16 13:36:41
Terranova Corp.'s Stephen Bittel Reflects on the Importance of Recognizing Potential