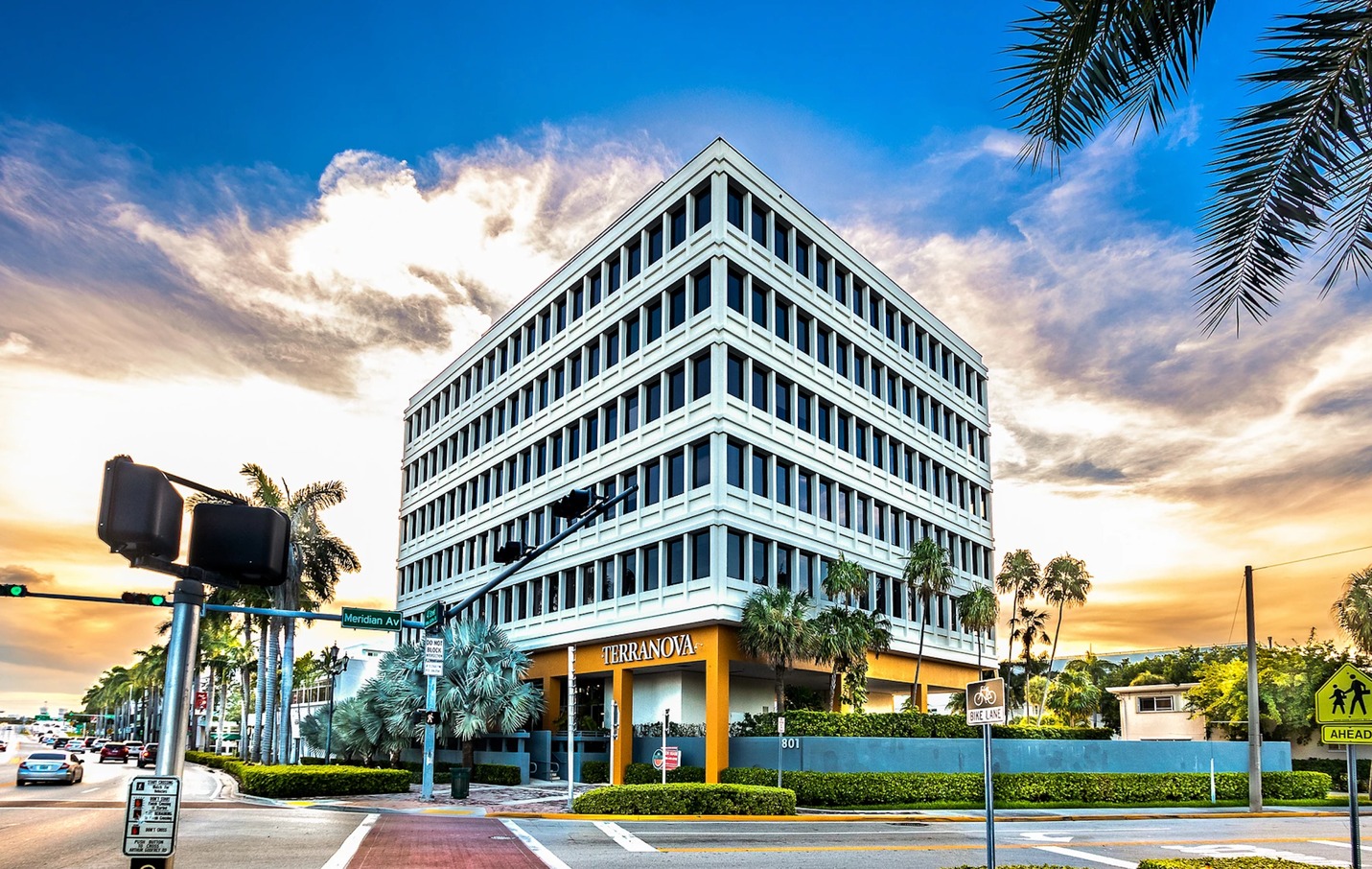 Remote work is losing its luster, and employers are calling people back to the office
SUN SENTINEL — JUNE 28, 2021 By DAVID LYONS After months of keeping employees at home to dodge COVID-19, companies in South Florida are concluding that the best place for most of their workers is back at the office.
The pandemic proved that people don't need to sit in the office full time, but many South Florida employers are bringing people back on at least flexible schedules, shattering the illusion of a worplace revolution that leaves most people signing on from home.
"Nobody has that full crystal ball," said Jenni Morejon, president and CEO of the Fort Lauderdale's Downtown Development Authority. "Human beings are creatures of habit, and the notion that people will never go back to the office – that is probably a lot of hypo and hysteria."
She believes the real questions is the degree to which workers are burned out "from remote working full time."
A national survey of 185 companies by CBRE, a real estate service firm, suggests that managements now see the office as a better means of supporting collaborative work than relying on remote communications.
The firm's Spring 2021 Occupier Survey found 41% of companies interviewed intend to return to steady office use in the third quarter this year, while 20% are targeting the fourth quarter. Another 23% said their workers have already returned to their places of employment.
"Multiple factors support this sentiment, including the ongoing rebound of the U.S. economy and companies' realization that they need to retain more office space than they previously thought," said Julie Whelan, CBRE's head of occupier research.
Some observers think companies have no choice but to recall most workers because clients are restless about the services they're receiving."The biggest user of office space in South Florida tends to be banks, investment shops, wealth management companies, law firms and real estate companies," said Stephen Bittel, chairman of the real estate services firm Terranova. "We tend not to have large corporate users here. Those service firms had businesses that are well designed to work from home."
"They congratulated themselves" for cutting expenses through remote work, he said, but the cuts may have boomeranged for some.
"They have spent no money on travel and client entertainment and have not replaced employees and support staff," Bittel said. "They think they'be bottled lightning for moment. The flip side is that clients and customers are screaming about the incredibly slow pace and transactions getting completed.
https://terranovacorp.com/wp-content/uploads/2021/02/image1.jpg
906
1431
admin
https://terranovacorp.com/wp-content/uploads/2022/02/TerranovaLogo-1.svg
admin
2021-06-28 15:15:33
2023-05-16 13:36:40
Remote work is losing its luster, and employers are calling people back to the office