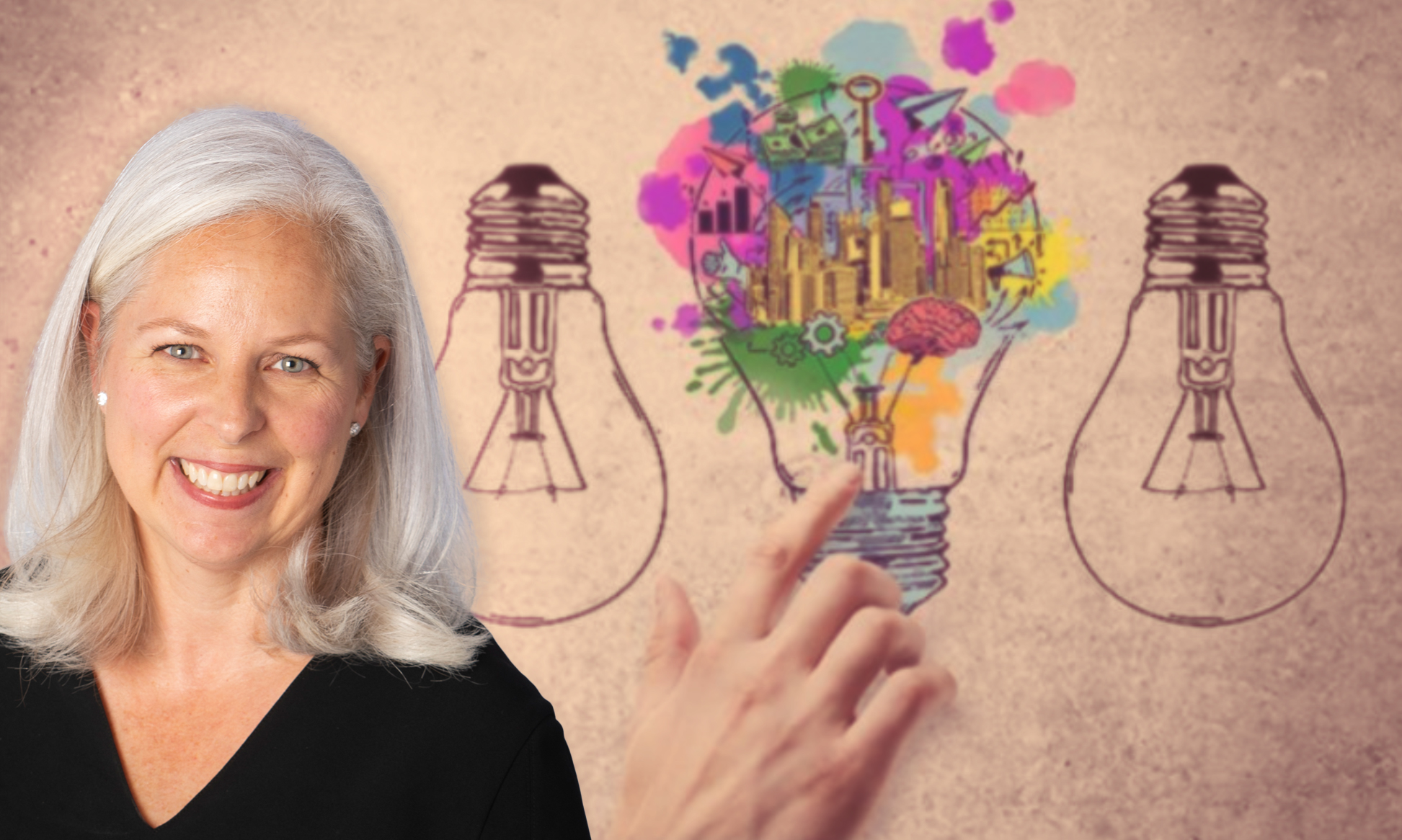 Pay It Forward: "My Goal Is To Be A Culture Curator"
ALM Globest.com, by Tasha Norman – October 25, 2022


"My advice to get a foothold in the industry is to take any available position that will get you in the door," says Mindy Mcilroy, president of Terranova Corp.

Mindy Mcilroy, Terranova Corp,. Miami Beach, FL Mindy McIlroy began her career as an executive assistant in 1997 at Terranova Corp., and is now the company's president. In this role, McIlroy oversees all the day-to-day operations for the company's diverse retail portfolio. She has additionally led the company's strategy through its foray into mixed-use and High Street retail, where Terranova Corp. has a leading position as the largest single retail property owner on Lincoln Rd. in Miami Beach and Miracle Mile in Coral Gables.
Job Title: President
Area of expertise or focus:  Commercial Property Leasing, Marketing & Management

What is the best piece of advice you have received that has helped you succeed in your industry and what advice do you have specifically for the next generation? The best piece of advice I have received over the years that has helped me succeed in my industry is to find a mentor in your chosen field. Throughout my career, I have been blessed with three unique and knowledgeable mentors; each has had a large impact on me and played a role in shaping who I am in this industry. It is important to listen and learn all you can from your mentor, as well as taking the opportunity to soak up the knowledge all the members of your team have to offer to better you and your career.
https://terranovacorp.com/wp-content/uploads/2022/10/Globest_PayItForward_Mindy-102522.jpg
1166
1945
admin
https://terranovacorp.dreamhosters.com/wp-content/uploads/2022/02/TerranovaLogo-1.svg
admin
2022-10-27 14:50:35
2023-05-16 13:37:04
Pay It Forward: "My Goal Is To Be A Culture Curator"