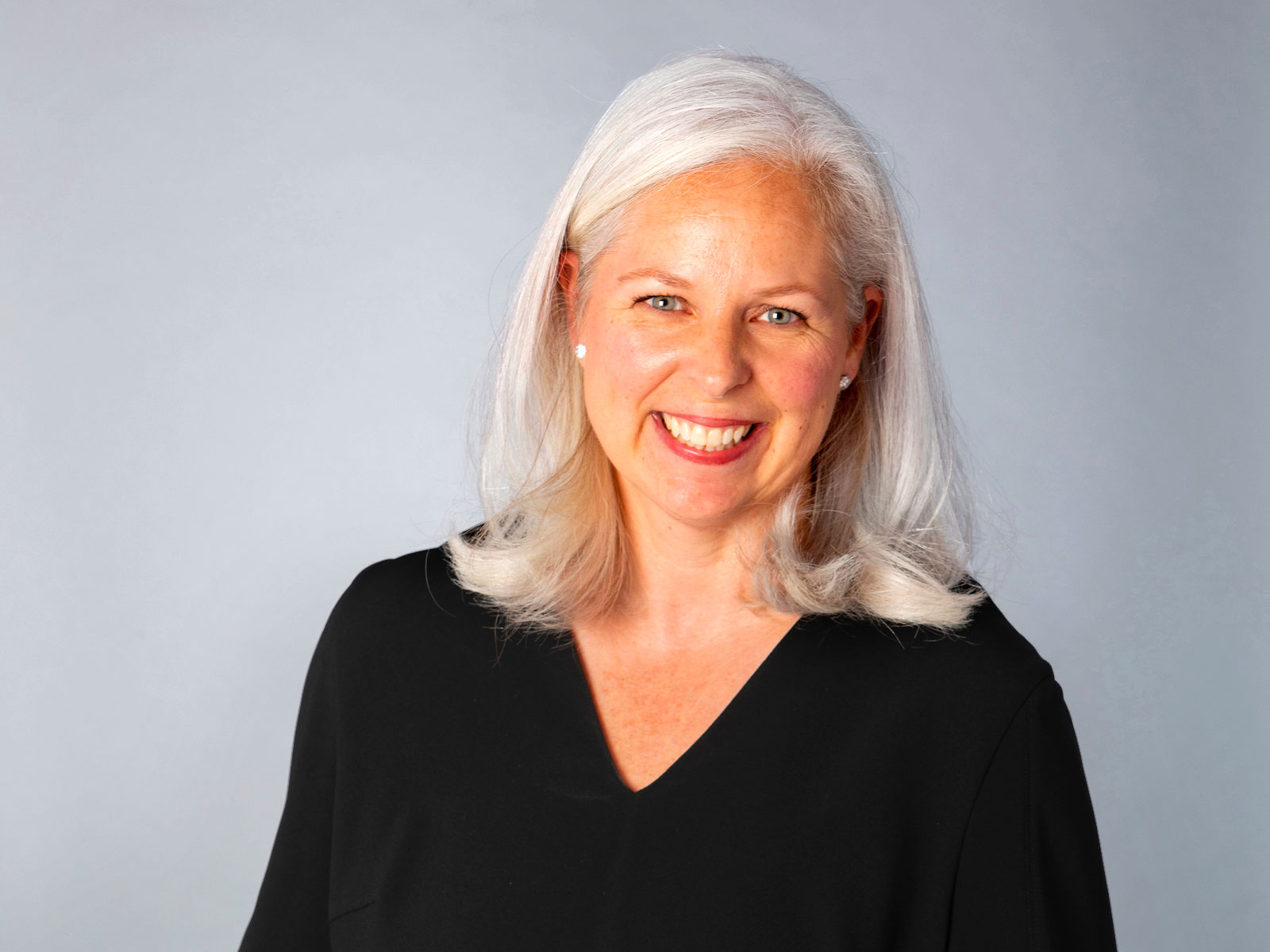 Parkinson's Diagnosis Hasn't Hindered Terranova President's Success: 'Outlook Plays a Big Role in How You Feel'
DAILY BUSINESS REVIEW – April 12, 2022 BY MELEA VANOSTRAND
Mindy McIlroy, president of commercial real estate investment firm Terranova Corp., has completed $1 billion in retail leasing deals throughout her unique career in South Florida, but her success hasn't come without challenges.
McIlroy was diagnosed with Parkinson's disease in 2014. But instead of letting it slow her down, she decided not to view herself as a victim and tackle the disease head-on by being open about it with her colleagues.
"It hasn't been a challenge as far as how the community views me. Some days, physically, are more challenging for me than others, but I really believe with any sort of illness, whether physical or mental, your outlook plays a big role in how you feel," said McIlroy.
Parkinson's is a central nervous system disorder that affects movement and often causes tremors.
Even while battling her condition and on top of her responsibilities at Terranova, McIlroy joined the board of directors of the National Parkinson Foundation and became chairwoman of the Moving Day Miami, the foundation's annual fundraising walk. She also served as co-chair of the development committee for the foundation.
Today, in her role as president of Terranova, Mindy oversees all day-to-day operations for the company's national retail portfolio. She focuses on a variety of retail properties, such as suburban shopping centers, lifestyle, entertainment centers, urban retail and mixed-use projects.
During the most challenging times of the COVID-19 pandemic, McIlroy is credited with leading her company to complete over $230 million in capital markets transactions in 2021 and closing deals worth over $61.7 million across 200,000 square feet of South Florida commercial retail space on behalf of a Terranova-affiliated landlord.
McIlroy is also known for conceptualizing establishments such as The Lincoln Eatery, a food hall in Miami Beach's Lincoln Road district. She co-founded the Lincoln Road Property Owners Association, which is now the Lincoln Road Business Improvement District, and is currently an executive board member.
Employees 'Aren't Just People Sitting at a Desk'
McIlroy said one of her biggest accomplishments is creating a work environment that feels like a family.
"We care about each other, we have a nice working environment and everybody helps each other to get things done. Being a leader and developing that culture has been very rewarding and is one of the highlights of my career," she said.
To create that kind of culture, McIlroy said business owners must take the time to get to know their employees on a personal and professional level.
"They aren't just people sitting at a desk. It takes time, energy and effort to really care about your staff. You need patience, to spend time offline and not always within the confines of the office, and take them out to lunch from time to time," said McIlroy.
McIlroy's career began in 1997, when McIlroy moved from Atlanta to South Florida. After going through a staffing agency, McIlroy was hired as an executive assistant at Terranova working under its chairman and founder Stephen Bittel.
"I never sought this career. I think it sought me," said McIlroy. "I ended up in that role because I was in the hospitality industry and I was in a sales position, and, in order to grow in sales, you have to be able to relocate often to larger locations."
After a couple of years, McIlroy resigned from Terranova with the intent to go back into sales in the hospitality industry, when Terranova's then-president offered her a real estate sales position. From there, she moved through the ranks.
McIlroy credits much of her success to her mentors, including Terranova chairman and founder Stephen Bittel, along with her predecessors Trish Blasi and Beth Azor.
"People who are in leadership roles should absolutely be conscious of the fact that they need to give back and mentor someone," said McIlroy. "A lot of my acceleration in my carerr was due to the fact that I had worked directly for him [Bittel] for two years."
Since Bittel is such an icon in the real estate industry, McIlroy said she was able to recognize all of the big hitters who came through the office and get acquainted with them.
"You develop a relationship where you can talk very candidly with each other, so he certainly didn't miss any opportunity to tell me when I wasn't doing something right," said McIlroy. "From that, I would learn very quickly, because you want someone you trust to tell you what you need to do differently to improve your situation.
It's Not Who You Know, But 'Who Knows You'
Being successful in any field means developing thick skin, in McIlroy's experience. She said the key to success in being involved in the community, nit just for networking purposes, but to improve it.
"It's not who you know, it's who knows you," said McIlroy.
McIlroy held a leadership position for two consecutive terms as president of the Coral Gables Business Improvement District, and has also served as a retail advisory board member of the Kelley A. Bergstrom Center of Real Estate Studies at University of Florida's Warrington College of Business Administration, and as a mentor in the Women of Tomorrow Mentor and Scholarship Program. She's currently a member of the International Council of Shopping Centers. 
For fun, McIlroy said she likes to work.
"Because I find all aspects of my work fun, including the work I do for my company and the work I do for my community," she said.
In her downtime, she enjoys traveling, planting and growing fruits and vegetables, and considering new real estate concepts from around the world to better enhance Terranova's real estate portfolio.
https://terranovacorp.com/wp-content/uploads/2021/09/mindymcilroy.jpg
1200
1600
admin
https://terranovacorp.dreamhosters.com/wp-content/uploads/2022/02/TerranovaLogo-1.svg
admin
2022-04-12 16:17:01
2023-05-16 13:37:05
Parkinson's Diagnosis Hasn't Hindered Terranova President's Success: 'Outlook Plays a Big Role in How You Feel'