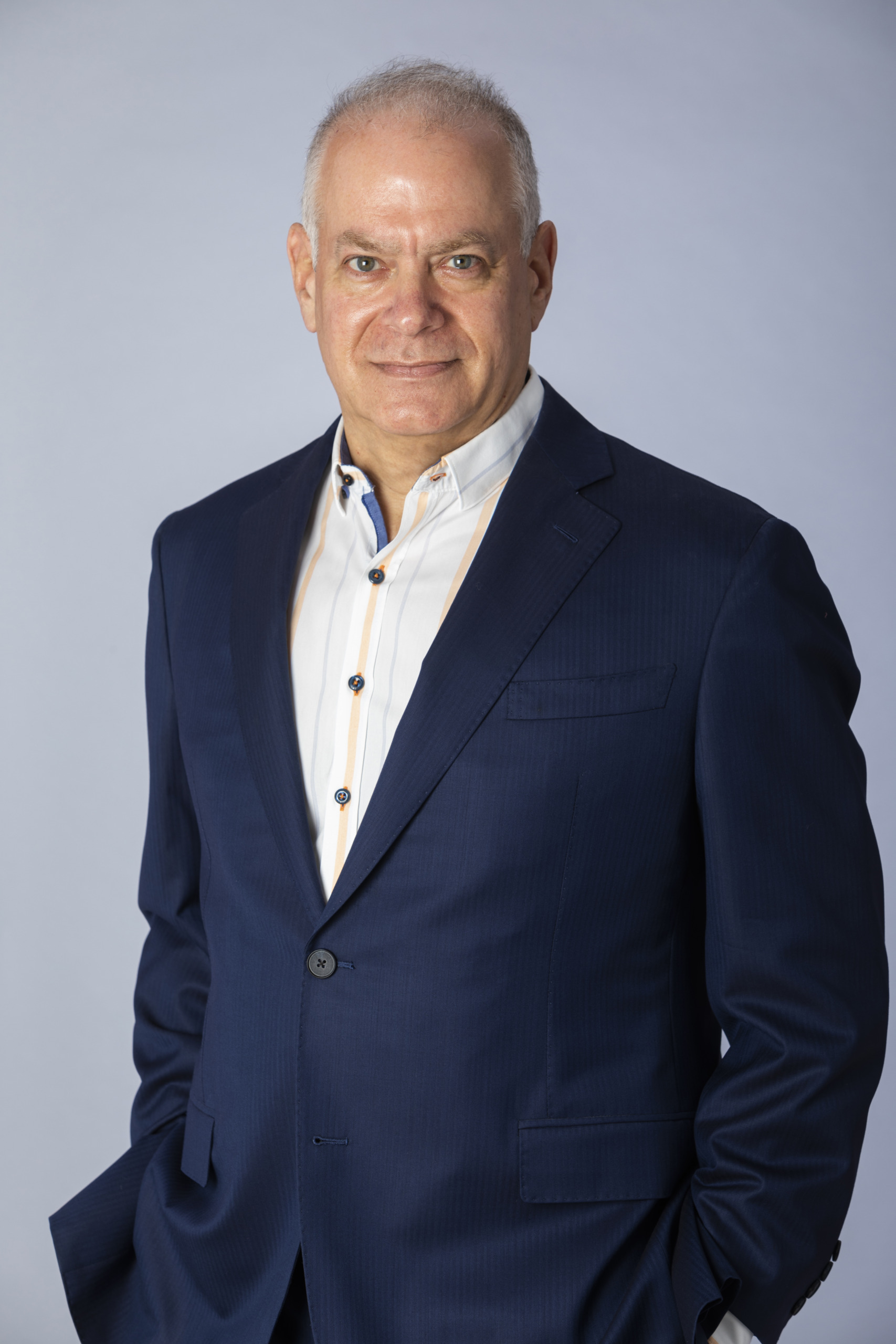 Stephen Bittel, founder and chairman of Terranova Corporation, is a leader in the U.S. real estate industry and a pillar in his native Miami community. With extensive family roots running deep within the southern coastal city, he has dedicated his life to become a commercial real estate leader which has positively impacted his industry and community.
Like most children of large-than-life parents, Stephen grew up believing he would naturally follow in the footsteps of his father and grandfather, who were both accomplished lawyers. After graduating magna cum laude with an economics degree from Bowdoin College in Brunswick, Maine, he applied to law school while traveling Europe under the Thomas J. Watson Fellowship grant. As part of his plan to return to his Miami hometown, he decided to attend the University of Miami School of Law and accept a full-time position at a commercial real estate firm while in law school.
His next decision turned out to be a masterstroke that changed the course of his life: when the commercial real estate firm offered to take him from salaried pay to commission, he saw an opportunity to apply his business acumen on an even higher scale, and quit to create his own business: Terranova Corporation. Although he earned his law degree and passed the bar exam,  he knew that his true passion was in the world of business and, particularly, commercial real estate.
Beyond his professional career, Stephen has led a rich life dedicated to serving his city, community, and country. Based on his conviction that bettering the community requires ensuring those designate to lead are the right ones for the job, he has served in a variety of pivotal roles, including as a board member and the vice chairman of development for the National Jewish Democratic Council. For the local Miami community, he has actively served in board positions for the Miami-Dade Expressway Authority, the Greater Miami Chamber of Commerce, the Community Partnership for the Homeless, Teach for America (TFA), and the Jackson Memorial Hospital Foundation. Currently, he is on the board for Fairchild Tropical Botanical Gardens and Achieve Miami, recognizing that the inner-city education gap could potentially be the most destabilizing single issue facing the United States. For his leadership, he has received a myriad of awards and accolades over the years including South Florida Business Journal 2005 "Ultimate CEO" award.
When he can catch a minute between his professional and community endeavors, he enjoys spending time with his wife, three children, and four grandchildren, reading non-fiction, watching  Miami Heat games, contemplating his 2,000-plus orchid collection in his backyard or his significant collection of rare wine in his cellar.
https://terranovacorp.com/wp-content/uploads/2021/09/JSilva_092221_7324-TU-scaled.jpg
2560
1707
admin
https://terranovacorp.dreamhosters.com/wp-content/uploads/2022/02/TerranovaLogo-1.svg
admin
2021-09-19 05:17:08
2022-03-10 15:46:14
Stephen Bittel