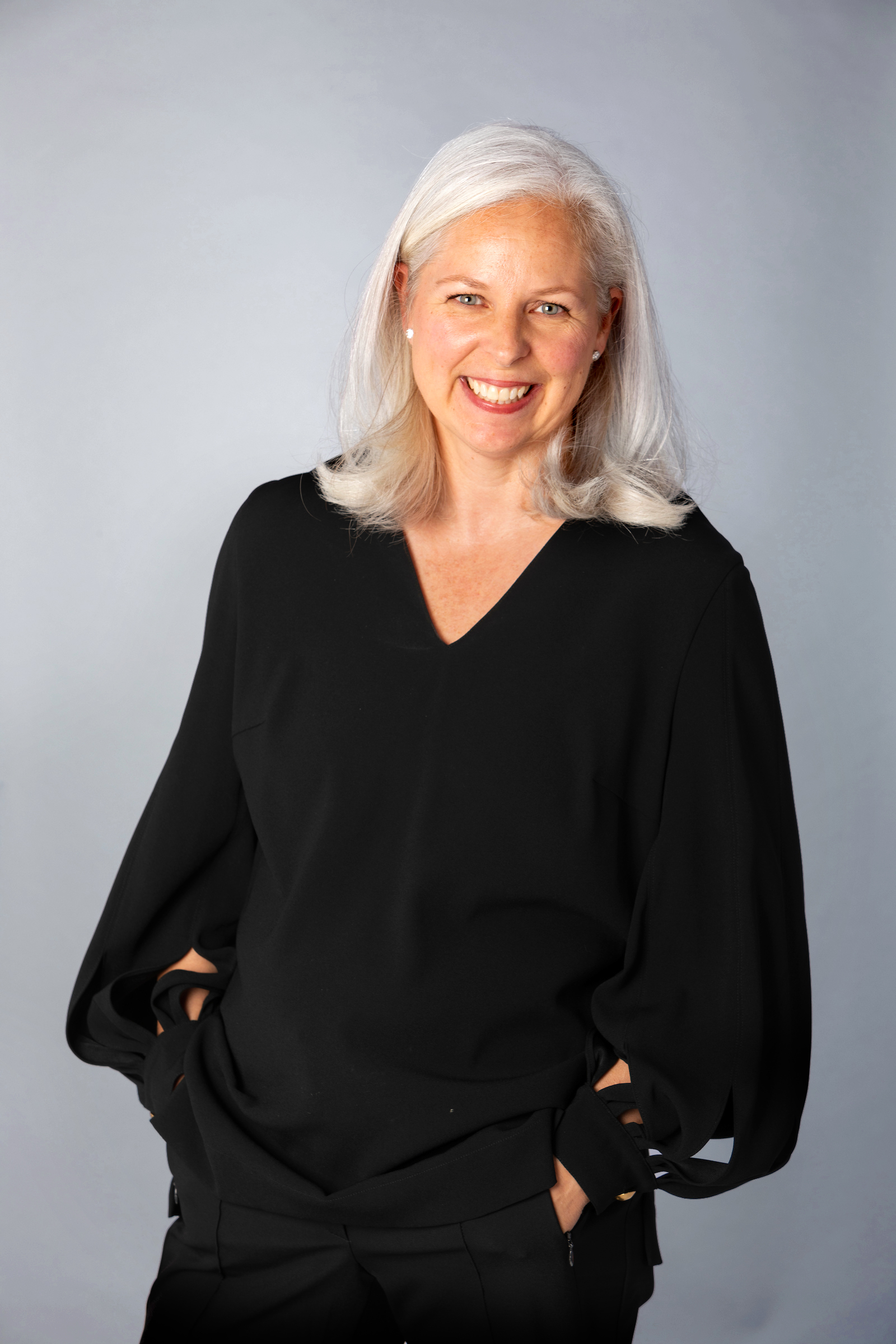 Mindy McIlroy, who began her career as an executive assistant in 1997 at Terranova, is the company's president. In this role, she oversees all the day-to-day operations for the company's diverse retail portfolio. Additionally, Mindy has led the company's strategy through its foray into mixed-use and High Street retail, where Terranova has a leading position as the largest single retail property owner on Lincoln Road in Miami Beach and Miracle Mile in Coral Gables.
With a stellar track record of completing well over $1 billion in retail leasing deals, Mindy's expertise spans a complete spectrum of retail properties, including suburban shopping centers, lifestyle, entertainment centers, urban retail and mixed-use projects.
Illustrating the depth and breadth of her impactful work, she is noted for conceptualizing, researching and developing innovative new concepts such as The Lincoln Eatery, a unique food hall venue for foodies, locals, travelers and anyone looking to meet, eat, drink and relax in Miami Beach. Designed by global architecture firm Arquitectonica, The Lincoln Eatery exemplifies Mindy's ingenuity by bringing together a myriad of fast-casual, artisan, and grab-and-go concepts in a space that reflects the fast-paced vibe emerging in Miami Beach's expanded Lincoln Road district.
Mindy also co-founded the Lincoln Road Property Owners Association, which later became the Lincoln Road Business Improvement District, for which she currently serves as an Executive Board Member. In these roles, she has spearheaded a plethora of impactful initiatives that activated, beautified and elevated the national positioning of Lincoln Road as a go-to destination among visitors and tenants for shopping, dining and entertainment.
As part of her commitment to actively support a greater community-wide good, Mindy is also credited for her leadership while serving two consecutive terms as President of the Coral Gables Business Improvement District. In this role, she created and brought to fruition a plethora of impactful new initiatives that engaged the community and drove traffic to the city's Central Business District. Additionally, she is a member of the International Council of Shopping Centers (ICSC) and has served as a retail advisory board member of the Kelley A. Bergstrom Center for Real Estate Studies at University of Florida's Warrington College of Business Administration, and as a mentor in the Women of Tomorrow Mentor and Scholarship Program.
Her career ascent hasn't lacked challenges. In 2014, Mindy was diagnosed with Parkinson's disease. The news made her determined to tackle the Parkinson's condition head-on, and she has summoned all her resources, both at a personal and community level, to pursue a cure. While continuing her responsibilities at Terranova, she joined the Board of Directors of National Parkinson Foundation, became chairwoman of the Moving Day Miami, NPF's fundraising annual walk, which had record-setting campaigns under her leadership, and served as co-chair of the Development Committee for NPF.
Over the years, she has received numerous awards and accolades for her achievements and contributions. She has been ranked by CoStar as a Power Broker – Top Broker; acknowledged by Real Estate Forum as a Southeast Woman of Influence; and recognized by the Coral Gables Chamber of Commerce as an AXA Advisors Businesswoman of the Year.
When she is not busy evaluating and closing deals, Mindy spends her time planting and growing fruits and vegetables. An avid international traveler, she enjoys exploring new real estate concepts and ideas across all points of the globe which further enhance Terranova's U.S. real estate portfolio.
https://terranovacorp.com/wp-content/uploads/2021/09/JSilva_092221_7276-copy.jpg
2400
1600
admin
https://terranovacorp.dreamhosters.com/wp-content/uploads/2022/02/TerranovaLogo-1.svg
admin
2021-09-17 10:58:14
2022-02-27 20:06:13
Mindy Mcilroy