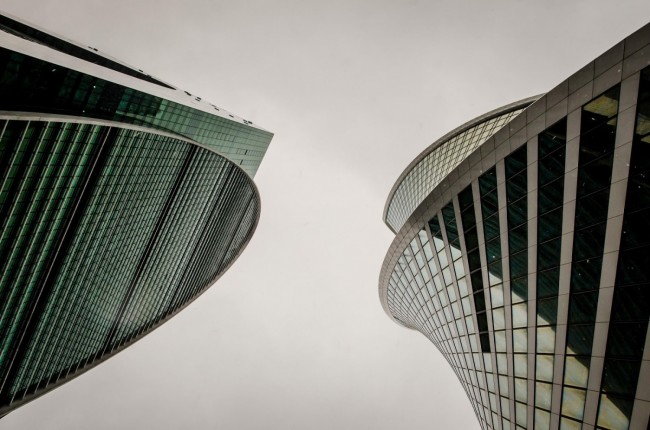 Stephen Bittel's Adaptability in the Face of an Ever Changing Market
REALTY TODAY — NOVEMBER 17, 2020 — BY ERNEST HAMILTON Success in the real estate market looks different on everyone and requires a combination of skill, risk tolerance, and sometimes sheer luck to achieve. The difference between a good career and a great career in real estate is nearly intangible, but the career of Floridian Real Estate Mogul Stephen Bittel is a good place to start. While reviewing Bittel's career, it's difficult to pinpoint exactly where that "it" factor lies. Is it the sheer boldness and confidence in taking on new ventures early in his career? Or his passion for the community he grew up in? Or perhaps it's his ability to forecast the trends that will shape the future of real estate? As is the case with most successful leaders, it's not just one quality that differentiates him from competition.
Its often said that what separates good from great leaders is an absolute sense of purpose. With Bittel for example, a sense of purpose is evident. As a Miami native, Bittel's values are intrinsically aligned with the community's. He applied this set of values to his education at University of Miami School of law and sought out innovations that he could lead with in his career. One such opportunity arose in the form of being awarded the Watson Fellowship where he embarked on a year of travel to study the motivations behind European Investment in the United States. The private banking model that he witnessed while working with investment advisors and bankers throughout Europe inspired him to replicate the type of one stop personalized service to high net individuals. 
When founding Terranova Corporation in 1980, he made sure to incorporate his personal values in determining the founding principle of the company. In a recent article written by Bittel and published on Thrive Global, he expands on the values that drove him to create his own company. He writes, "By maximizing the value of business through real estate, I was able to establish trust, forge professional relationships, and leverage profit for tenants on a long-term basis. This was the founding principle of Terranova Corporation, and a personal mission statement that propelled my leadership." 
CLICK HERE FOR THE FULL ARTICLE
https://terranovacorp.com/wp-content/uploads/2020/11/stephen-bittels-adaptability-in-the-face-of-an-ever-changing-market.jpg
430
650
admin
https://terranovacorp.dreamhosters.com/wp-content/uploads/2022/02/TerranovaLogo-1.svg
admin
2020-11-17 15:05:09
2023-05-16 13:36:41
Stephen Bittel's Adaptability in the Face of an Ever Changing Market