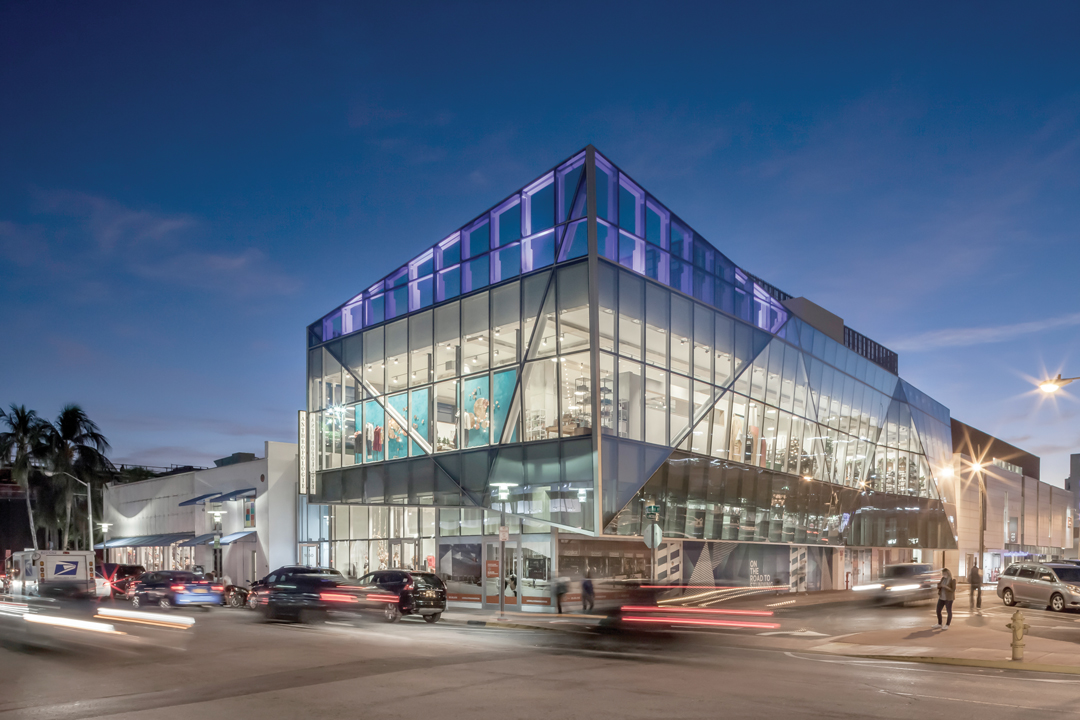 Stephen Bittel & Terranova Bring Value to Miami Beach and Coral Gables Areas
DEADLINE NEWS AGENCY — JANURARY 11, 2021 — A lot of changes have come with COVID-19. The pandemic wave has caused businesses to shutter up for good in some areas, unable to keep up with policy changes or digital migration. But, what is a sad day for some companies has turned into a golden opportunity for others.
As companies close or choose to downsize to another location, prime commercial real estate in Miami is left open for the grabbing. Stephen Bittel and Terranova have worked hard to fill up every spot in their locations along Miracle Mile in Coral Gables and Lincoln Lane in Miami Beach.
"We wanted to provide an opportunity to small businesses, restauranteurs and artists to locate themselves in a bustling and enviable location, create increased activity, and simultaneously fill vacancies created by long-term shutdowns," says Terranova Founder and Chairman Stephen Bittel. "Despite the ongoing pandemic, South Florida's retail real estate market is healthy and active."
Changes Brought to Lincoln Lane
There are a number of exciting new businesses signing on with Terranova along Lincoln Road. The eclectic shops were chosen because they bring a new vibe to the area that adds diversity to the local appeal of popular Lincoln Road.
"These micro pop-ups bring excitement and diversity to Lincoln Road retail and create opportunities for more local and start-up concepts to locate themselves in a bustling and enviable location without a great deal of risk," says Stephen Bittel, Chairman and Founder of Terranova Corporation.
CLICK HERE FOR THE FULL ARTICLE
https://terranovacorp.com/wp-content/uploads/2018/06/Linclane-MG_9121-web.jpg
720
1080
admin
https://terranovacorp.dreamhosters.com/wp-content/uploads/2022/02/TerranovaLogo-1.svg
admin
2021-01-11 14:48:32
2023-05-16 13:36:40
Stephen Bittel & Terranova Bring Value to Miami Beach and Coral Gables Areas