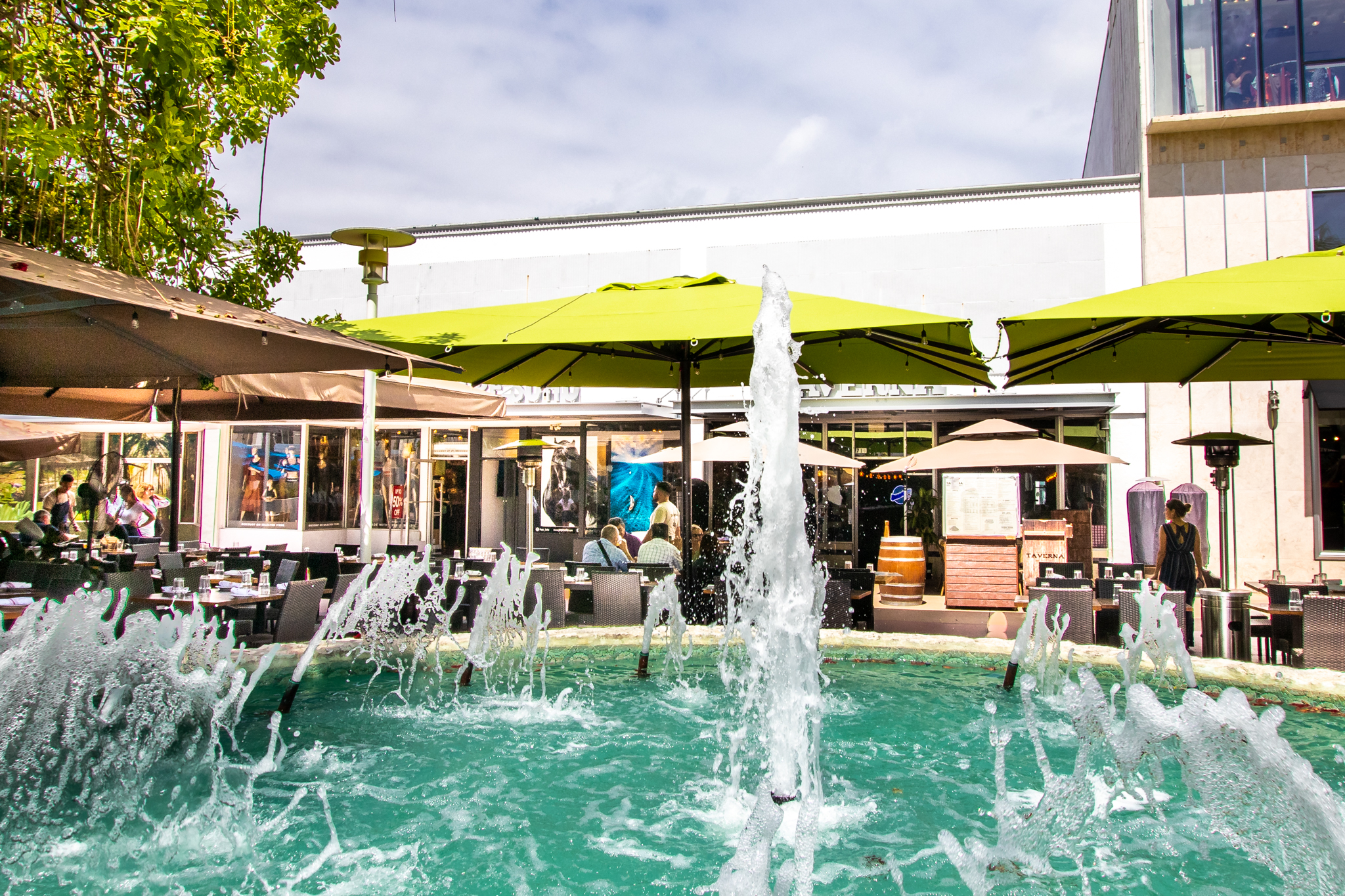 Miami Beach's Lincoln Road is betting on outdoor dining and culture. Locals are key.
MIAMI HERALD — JUNE 19, 2020 — BY JANE WOOLDRIDGE When Timothy Schmand took over as executive director of the Lincoln Road Business Improvement District almost 2 1/2 years ago, the closest Miami had come to a pandemic was on a movie screen.
Lincoln Road, it seemed then, had more pressing problems. Commercial rents were soaring, forcing small businesses from Miami Beach's signature pedestrian promenade, and the freewheeling ambiance of the Road seemed to be giving way to corporate slickness.
Last year, rates began to cool. As 2020 began, new local-market tenants were lining up, including Miami's first Amazon four-star location – a concept where the store's inventory includes only top selling items rated four-stars and above on amazon.com. Lincoln Road was also set to welcome its first hotels onto the promenade, and was set to close the installation of 13 monumental Botero sculptures erected in November 2019. And the BID was looking to finalize pre-construction process associated with a $67 million revitalization project designed by James Corner, the landscape architect responsible for New York's High Line.
Then came COVID-19. Lincoln Road – and the rest of the country – went dark.
The BID pivoted to a recovery plan designed to support businesses while balancing public health concerns. In the "new normal," attracting residents through experiential retail and unique, open-air activations will be even more critical to the Road's strategic success
https://terranovacorp.com/wp-content/uploads/2020/06/EdwarSimal-20200310-IMG_3768.jpg
1365
2048
admin
https://terranovacorp.dreamhosters.com/wp-content/uploads/2022/02/TerranovaLogo-1.svg
admin
2020-06-19 19:42:15
2023-05-16 13:35:29
Miami Beach's Lincoln Road is betting on outdoor dining and culture. Locals are key.