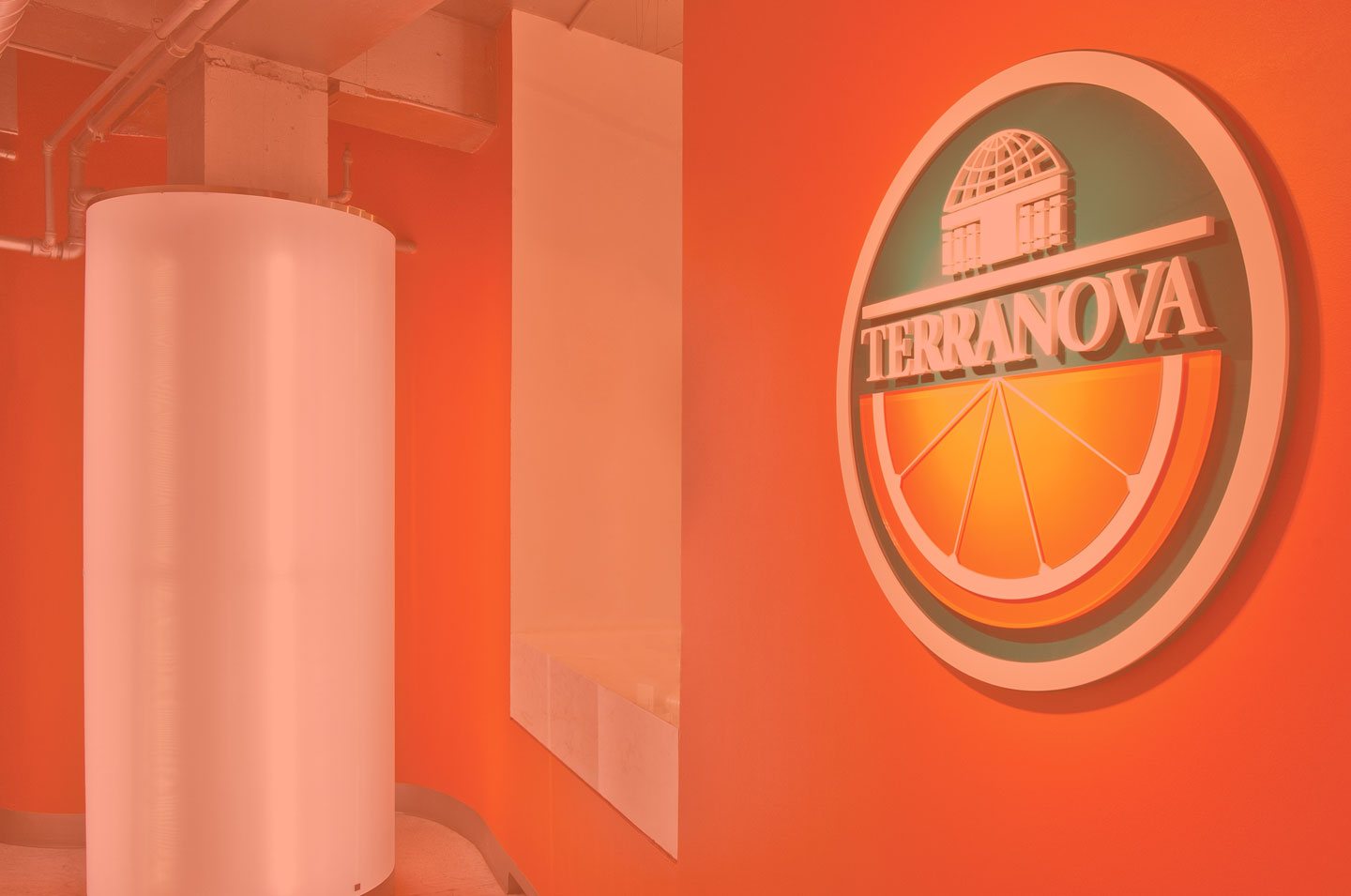 Infrastructure Agreement: CRE Dream or Possible Disappointment?
GlobeSt.com – JULY 12, 2021 BY ERIK SHERMAN The sound of bipartisanship, such as it is, can be the harbinger of greenback tides. With the infrastructure bill, there's no guarantee, with the White House pushing hard for backing and Speaker Nancy Pelosi and Senate Minority Leader Mitch McConnell at odds, as The Hill reports.
But forget stories of rancor for a moment. There's still a significant chance that the $1.2 trillion, multi-year bill—which includes previously appropriated money and rolls out over years—will still happen. Spending areas include roads and bridges, public transit, airports, ports and waterways, water systems, broadband, and power and grid upgrades.
What it might mean for CRE isn't yet clear.
By the "textbook definition," many would argue there is no CRE category of infrastructure, JLL chief economist Ryan Severino tells GlobeSt.com, which might leave people scratching their heads over where and how exactly to invest.
"But more liberally I think it is fair to think of it that way – it is part of the physical system," Severino says. "More specifically, I think data centers are now part of the infrastructure. Without them the digital system would struggle."
Some big CRE players have managed to find places in the sector. "Most of the major pension fund advisors and houses have infrastructure funds," Stephen Bittel, chairman and founder of full-service commercial real estate advisory firm Terranova, tells GlobeSt.com. "When you get a government grant to expand an airport or rebuild a utility so it's more efficient, those are all investments one can make either in specific infrastructure funds or directly in the private companies working with the public sector. I think you'll see pension funds allocating portions of their portfolios to infrastructure for the near and coming future."
True as that may be, thinking of it as CRE may not make sense, Severino says. "The bill is likely, though no guarantees, to target the more traditional aspects of infrastructure," he says. If parts were commercialized, like privatization of toll roads, "it might be thought of as part of CRE, but more as alternative hard assets."
"Some portfolios invest in alternative hard assets," Severino continues. "It is still relatively small, but it has been growing over time. Some regions of the country are more open to the idea of privately owned infrastructure assets than other regions."
The benefit to CRE may be more indirect in nature. Better infrastructure could mean better conditions for businesses and, therefore, CRE tenants.
"Commercial real estate houses businesses and businesses need to connect to all of these types of connections to function," Bittel says.
"Our creaking infrastructure presents a drag to both the economy and the CRE industry," Severino adds. "Industrial and retail depend on the timely distribution of goods and services to consumer, either directly to their homes or indirectly to stores. Offices benefit from the efficient movement of people from home to work and back again, a dynamic that will take on increased importance during an era with a growing prevalence of work from home. Hotels benefit from business and leisure travels arriving quickly and safely at their destination, via all modes of transportation. Data centers facilitate the storage and movement of information. In short, it proves difficult to overstate the importance of infrastructure to CRE.
CLICK HERE FOR THE FULL ARTICLE
https://terranovacorp.com/wp-content/uploads/2018/05/opengraph_image.jpg
955
1440
admin
https://terranovacorp.dreamhosters.com/wp-content/uploads/2022/02/TerranovaLogo-1.svg
admin
2021-07-12 18:40:50
2023-05-16 13:36:40
Infrastructure Agreement: CRE Dream or Possible Disappointment?