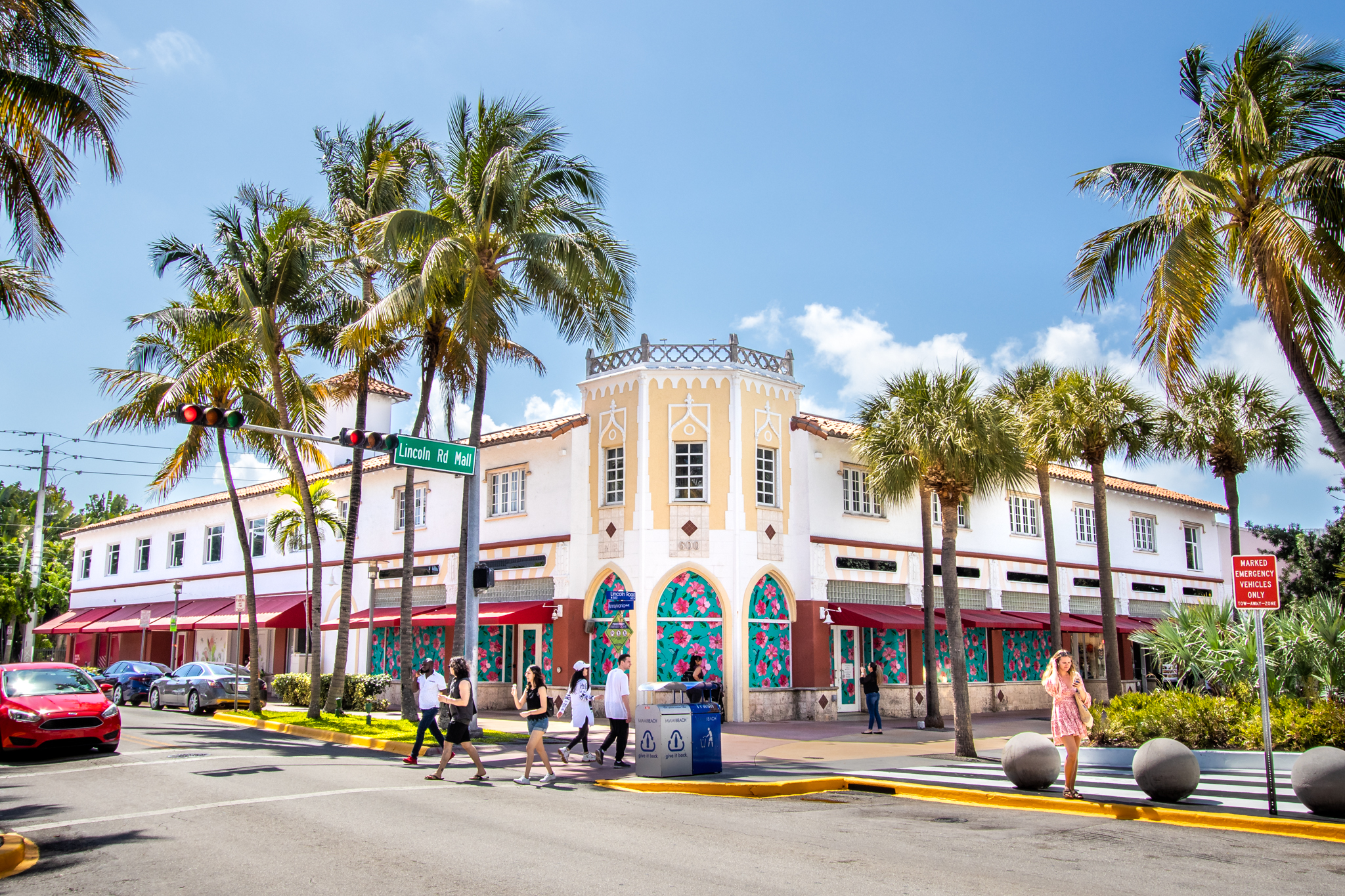 Cheesecake Factory signs lease on Lincoln Road in South Beach
SOUTH FLORIDA BUSINESS JOURNAL – February 23, 2022 BY JENNIFER ROSS
The Cheesecake Factory will open a 7,000-square-foot restaurant at 600 Lincoln Road in Miami Beach.
The national chain (Nasdaq: CAKE) expects to open its doors in the fall and hire 200 people from the surrounding area to staff the new restaurant, the company stated. It will replace Sushi Samba in a 91-year-old building that Stephen Bittel, chairman of the Miami Beach-based Terranova Corp., bought for $108.57 million in August 2014. Terranova Corp. owns and manages commercial properties in South Florida.
"The local economy is strong and positioned for continued growth. Terranova will continue to support these trends by brining a dynamic array of tenants and innovative projects that maximize value for stakeholders, create jobs and economic opportunities, and build a better community for all," Bittel stated.
A board member of the Lincoln Road Property Owners Association, Bittel also owns Lincoln Eatery. Located at 723 Lincoln Lane, the Lincoln Eatery is a food hall with 16 restaurants and bars. A limited liability company majority-owned by Bittel paid $33.2 million for the 55,000-square-foot building in August 2014, just 1,000 feet away from the future Cheesecake Factory location.
Stretching from Alton Road to Washington Avenue, Lincoln Road is one of the most expensive commercial retail areas in South Florida, where asking retail rates often surpass $100 a square foot. Once a strip filled with small-businesses, galleries, and nonprofit arts groups, Lincoln Road is now dominated by big chain retail stores and tourist-oriented restaurants.
In an effort to diversify its economy, Miami Beach recently issued a request for proposals from developers interested in building offices on city-owned parking lots.
https://terranovacorp.com/wp-content/uploads/2015/11/EdwarSimal-20200304-IMG_3504.jpg
1365
2048
admin
https://terranovacorp.dreamhosters.com/wp-content/uploads/2022/02/TerranovaLogo-1.svg
admin
2022-02-23 19:16:04
2023-05-16 13:37:05
Cheesecake Factory signs lease on Lincoln Road in South Beach