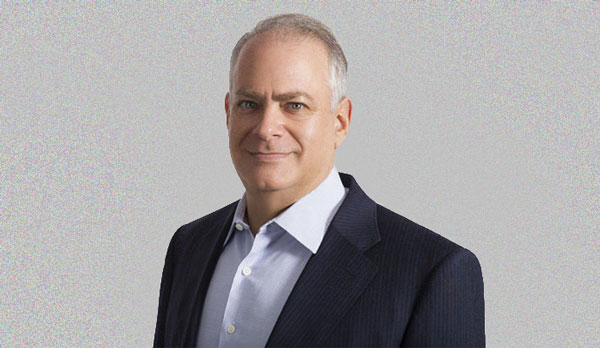 Adjusting for Market Changes: A Business Case Study of Stephen Bittel's Terranova
CEO WORLD MAGAZINE — MAY 7, 2021 BY ANNA PAPADOPOULOS It is the dream of every entrepreneur to see their company grow, taking on new challenges as the years in business become decades. However, one challenge that is often not thought about in the early years is the inevitable changes that will occur as your business ages.
Whether it be markets or technologies, change is the one true constant in business and very few of the most successful businesses today continue to operate as their founders originally envisioned. Twitter began as a network where people could find and subscribe to podcasts. Youtube was a video-based dating service. While PayPal has always focused on payments it has gone through many permutations since it was developed over twenty years ago, originally developed to allow people to "beam" payments from their PDAs.
As the world evolves the needs of consumers will inevitably change with it, and staying in tune with the way things are shifting while having the flexibility o adjust your plans accordingly is imperative to the survival of your business. To further explore this below we look at the evolution of Terranova Corporation, one of the top commercial real estate companies in Southern Florida.
The business was founded over 40 years ago by Stephen Bittel, and for the first two decades its strategy consisted of purchasing properties such as shopping centers in suburban markets. At the time, the young families moving outside of the city for more space at cheaper prices meant that these were lucrative investments with high returns, but at the turn of the millennium things began to change. The younger generation were opting to live in more urban areas, and rather than stick with the strategy that had worked in the past, Bittel had the company pivot and instead began investing in properties that were in downtown walkable cores.
CLICK HERE FOR THE FULL ARTICLE
https://terranovacorp.com/wp-content/uploads/2020/06/Stephen-Bittel-Headshot.jpg
348
600
admin
https://terranovacorp.dreamhosters.com/wp-content/uploads/2022/02/TerranovaLogo-1.svg
admin
2021-05-07 15:35:40
2023-05-16 13:36:40
Adjusting for Market Changes: A Business Case Study of Stephen Bittel's Terranova