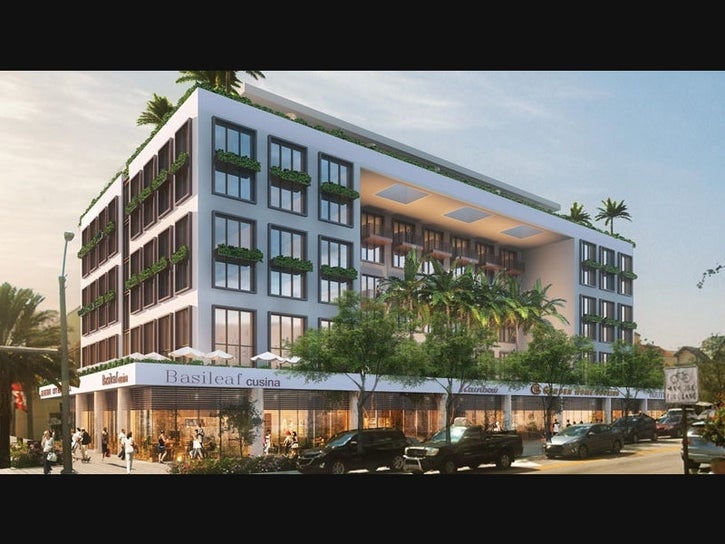 Stephen Bittel's Terranova Developing Downtown Cores in Miami
PATCH.COM— JULY 23, 2020 — BY SEAN BUBB As the founder and chairman of one of the top commercial real estate firms in southern Florida with over 40 years experience, Stephen Bittel knows the industry. A native of Miami whose family has lived in the city for generations, Bittel has used this knowledge of his hometown in combination with a shrewd intuition for trends within the real estate market to build Terranova, a company that has served as the exclusive agent for more than $5 billion worth of commercial projects throughout Florida. Starting in the 1980's by building a large portfolio of properties in municipalities near Miami, Bittel's company heavily invested in suburban shopping centers during a time when young families in search of more space were moving further and further out of the city. However, in the early 2000's Bittel's sharp instinct told him that younger generations were beginning to see the benefits a more urban lifestyle could bring and began purchasing commercial properties in up-and-coming urban centers such as Miami Beach and Coral Gables.
As perceptive as Bittel is when it comes to southern Florida real estate, nobody could have predicted that 2020 would bring about a pandemic that would see the country — and the world — grind to a halt. With people maintaining their distance from each other and businesses struggling to operate during a time when every contact with someone outside of your home poses some form of risk, some are predicting this could mark the beginning of a mass exodus back to the suburbs. However, the thoughtfulness and care put into developing the urban streetscapes of the greater Miami area by companies like Terranova mean they are well positioned to continue to add value to those living near them.
Although Bittel entered college believing he would follow in his father and grandfather's footsteps and become a lawyer, he developed a keen interest in business while studying economics for his undergraduate degree. He went on to attend the University of Miami School of Law, but started Terranova in 1980 during his first year of law school after seeing an opportunity to get in the real estate market and seizing it. He managed to grow his company considerably from his home office while also completing his law degree and passing the bar exam, and after surviving the real estate market recession of the late 1980's the company continued its expansion into the municipalities of South Florida.

https://terranovacorp.com/wp-content/uploads/2020/07/miraclemile-stephen-bittel___23125752310.jpg
544
725
admin
https://terranovacorp.dreamhosters.com/wp-content/uploads/2022/02/TerranovaLogo-1.svg
admin
2020-07-23 17:41:17
2023-05-16 13:35:28
Stephen Bittel's Terranova Developing Downtown Cores in Miami