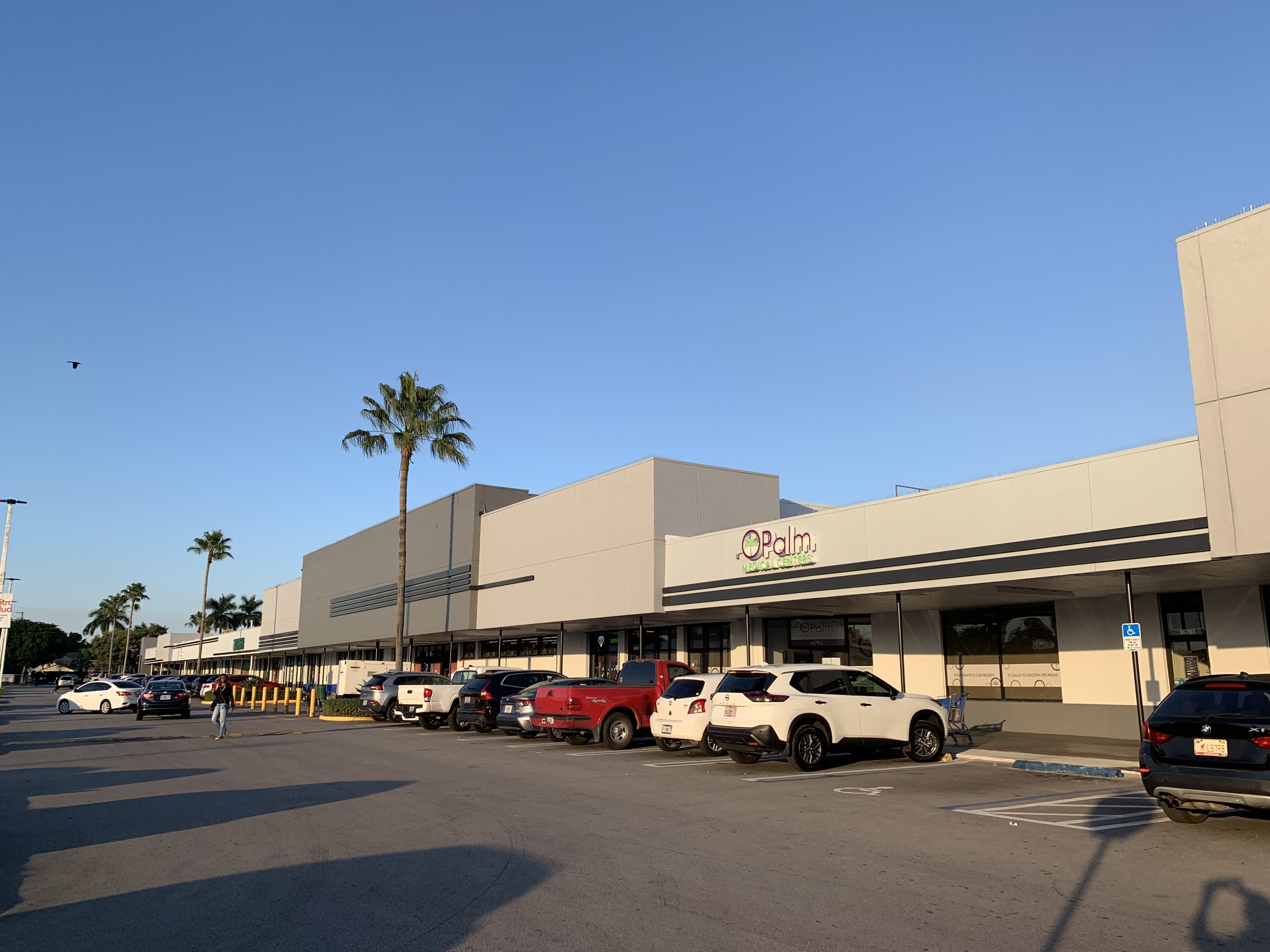 South Florida Real Estate Transactions Like 'Adult Game of Monopoly,' But the Economy is Giving Investors Pause
DAILY BUSINESS REVIEW – January 26, 2022 BY MELEA VANOSTRAND South Florida real estate transactions are off to a good start in 2022, evidenced by an announcement from Terranova Corp. that it has completed over a dozen capital markets transactions totaling over $230 million so far this month. 
That exceeds typical activity, according to Terranova's chairman Stephen Bittel.
"I feel incredibly fortunate that I get to, in my career, play the adult game of Monopoly. That's incredible fun, we make a lot of money at it, and it enables us to take our profits and do good in our communities," Bittel said.
However, although Bittel said he believes there's a lot of room for growth, the overall state of the economy might cause people to rethink asset values due to rising interest rates, increasing inflation and a lack of policy coming out.
"I think there are a lot of things going on that have given investors pause and I think, as earnings begin to be released this week for year-end, I think we'll see underperformance by retailers reflecting less in consumer confidence. We're very much a consumer-driven economy," Bittel said. "Supply interruptions are causing everything to go up."
Terranova recently announced an affiliate closed on a $40 million refinancing of Palm Plaza shopping center in Miami Lakes. The deal, with Puerto Rico financial services company Banco Popular, pays a loan and provides capital for future growth.
The building is undergoing a $1.3 million renovation with new landscaping, a parking lot and landscaping. The last remodel was 19 years ago. The 90,621-square-foot retail building is 95% leased. The retail center houses tenants who produce some of the top 10% highest-grossing sales in the country. These include CVS, Sketchers and Starbucks. 
"We signed both of them through long-term renewals, which stabilized the revenue stream from that property for the next 20 years," Bittel said.
Restaurants Recovering After 'Terrible Year'
The leasing of restaurant space at Terranova is at 100% and rates are more than what they were pre-pandemic. Bittel said that's a sign of the continued growth of South Florida.  
"Restaurant sales in 2021 exceed in South Florida the levels achieved by those same tenants in 2019. 2020 was a terrible year. The tenants that figured out how to do a takeout and delivery business while at the same time taking advantage of the outdoor sun have come back stronger than anyone could've imagined," Bittel said.
Coral Gables is becoming a go-to place for meals at any time of the day, according to Bittel. 
"They expanded outside, they gave the people the outdoor dining they wanted, and we've leased up 100% of our available restaurant space," Bittel said. 
Although there are some bright spots in many real estate markets, retailers—especially older retailers—continue to hurt. 
"Kmart just has an older model and they didn't update their offerings, so they're suffering.  Walmart and Target have plenty of history, but they've done a great job of modernizing and creating an online presence and changing the offerings in their stores," Bittel said. "I think we're going to see a lot more high-end, organic supermarket options in South Florida, like crazy." 
Migration Wave Hasn't Finished 
Bittel said he suspects migration to South Florida will continue, reasoning the first wave of people were company leadership, while the rest will be the second level of senior leadership seeking proximity to top leaders. Bittel said South Florida will also likely continue to see more out-of-market restaurants migrating.
"Institutional investors in real estate are heavily focused on industrial and multifamily. The multifamily serves the incoming population, and industrial serves the growing base of distribution both for e-commerce, as well as Central and South America and the Caribbean," Bittel said. 
With multiple transactions, including the $22 million sale of Terranova's headquarters building on 41st Street, $55 million refinance of its portfolio of properties along Coral Gables' historic Miracle Mile and the recent $6.8 million acquisition of 93 Miracle Mile, Bittel said he's excited to see what other opportunities come Terranova's way as the year continues. 
"It's our core business that we've done for 40 years," Bittel said. "We try to buy high-quality, long-term assets."
https://terranovacorp.com/wp-content/uploads/2015/11/IMG_4276.jpg
3024
4032
admin
https://terranovacorp.dreamhosters.com/wp-content/uploads/2022/02/TerranovaLogo-1.svg
admin
2022-01-26 16:49:00
2023-05-16 13:37:05
South Florida Real Estate Transactions Like 'Adult Game of Monopoly,' But the Economy is Giving Investors Pause