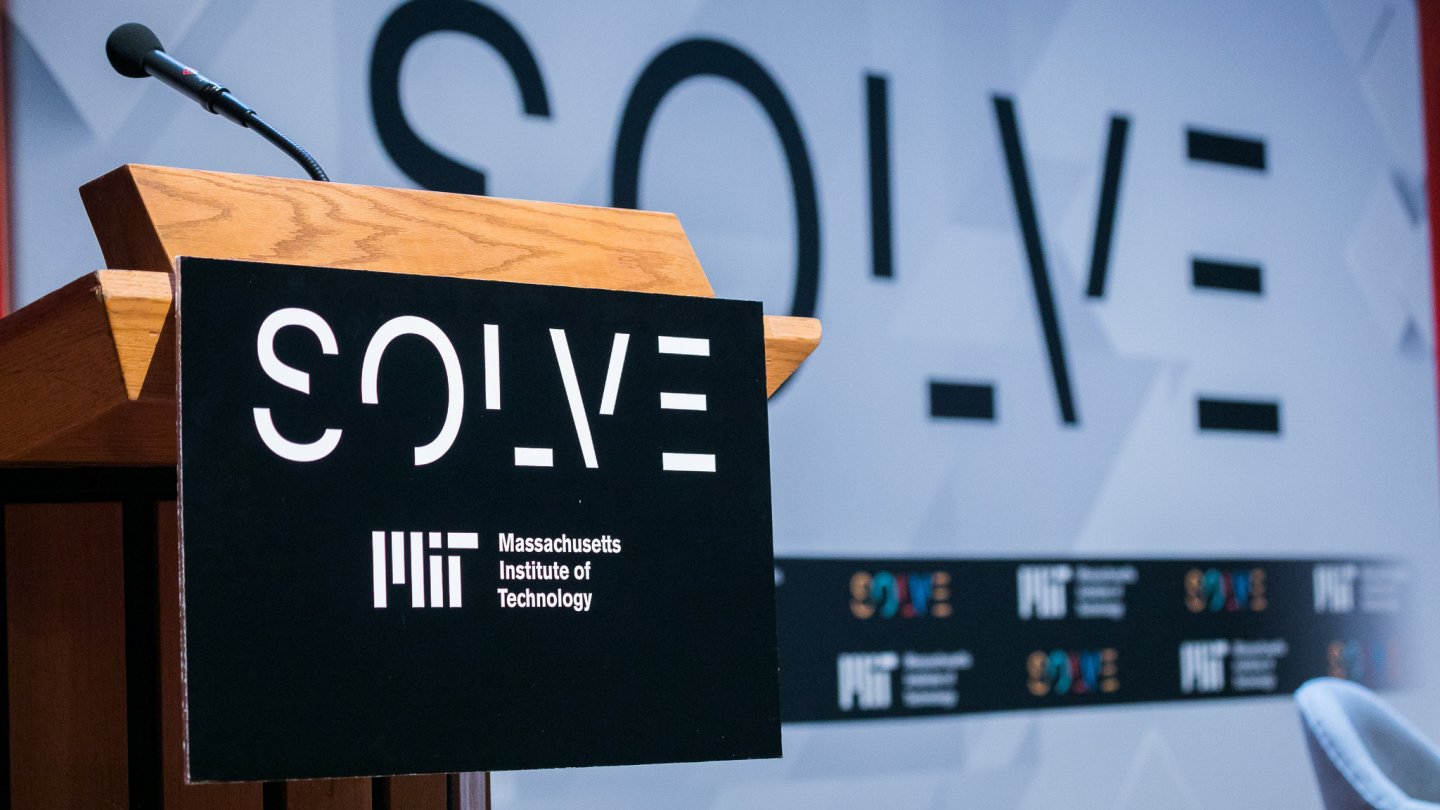 May 18, 2018 — Flying back right now from the SOLVE at MIT 2018 conference in Cambridge. What a remarkable gathering of social and environmental entrepreneurs and funders engaging together with an enduring passion to improve the world. The exchange of ideas and coaching was extraordinary. Two "solvers" selected from the sustainable urban communities track were amongst eight social entrepreneurs chosen in 2017, really igniting my passion.
Komal Ahmad is the Founder and CEO of San Francisco based Copia, a platform that enables Copia's certified food handlers to collect surplus food from businesses and deliver it to local communities in need. The platform helps businesses track surplus trends, that can then be used to make more efficient purchasing decisions and also simplify access to tax deductions for donated unused food that otherwise would go to waste. Forty percent of prepared food is wasted while nearly one in six Americans are in need. Copia's for profit business model matches excess prepared food with those in need and is now operating in several U.S. communities. One of their most effective partnerships is with the San Francisco 49er football team.
Gregorio Landel is the Founder and CEO of CityTaps, the producer of a smart prepaid water meter coupled with a billing software that bridges the gap between water utilities and the urban poor. The device that contains a 10-year battery, also detects pipe leaks discovering savings for utilities while at the same time facilitating cell phone payment for many who otherwise might not have water access. I immediately shared with Greg a commercial application in our buildings where we have paid firms to sub meter commercial tenant spaces, and physically read and bill tenants monthly.
These are just two of many great new technological creations to do good on a for profit model that came forth to respond to MIT's Solve Challenge, under the leadership of remarkable Executive Director, Alex Amouyel. In a world barraged by troubling news, I left the conference feeling hopeful again for the future and excited to look for ways to apply these types of innovative solutions in our community.
Stephen Bittel
https://terranovacorp.com/wp-content/uploads/2018/05/Solve.jpg
810
1440
rdeville@terranovacorp.com
https://terranovacorp.com/wp-content/uploads/2022/02/TerranovaLogo-1.svg
rdeville@terranovacorp.com
2018-05-18 19:16:41
2018-06-05 16:24:24
SOLVE at MIT 2018