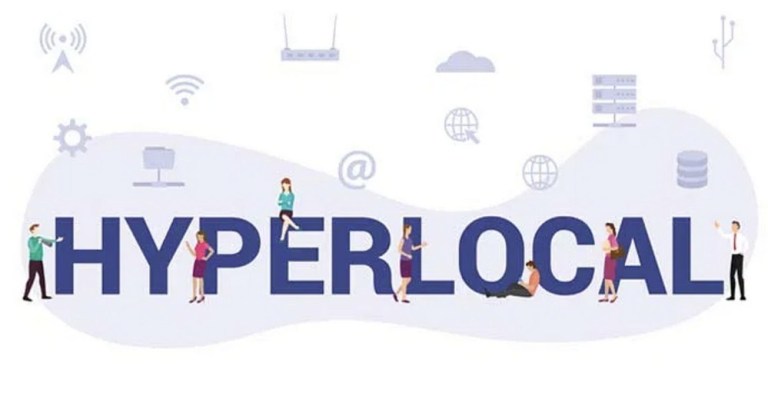 Real Estate Developer Stephen Bittel On How Hyperlocal Economies
GLASGOW ARCHITECTURE — AUGUST 4, 2020 As the Founder and CEO of Southern Florida's Terranova Corporation, a leading multi-service commercial real estate development firm, Stephen Bittel has witnessed the impact that hyperlocal economies have on particular regions. For forty years, Bittel's constant evolution, modernization, and revitalization of commercial real estate has directly manifested change within communities.
Championing the cycle of prosperity that is born from increased local commercial activity, Bittel has long been a proponent for modernizing the rise of the "live-work-play" downtown environment, creating diverse and successful communities, even in the age of online shopping. Now, as his native South Florida, and the country at large, recovers from the devastating effects of the COVID-19 pandemic, Stephen Bittel looks to hyperlocal economies, local trends and community cultures, and the reinvestment in robust downtown areas to re-launch the "new normal".
Local Business' Pre-Pandemic Evolution
Long before the words "social distancing" became a household phrase, and mode of daily operations, commercial businesses began dealing with other issues that ultimately led to the modernization of hyperlocal shopping districts. According to Stephen Bittel, the rise of online shopping culture necessitated the evolution of traditional commerce. As businesses began to see soaring numbers of online shoppers, many traditional brick-and-mortar storefronts began to shudder. To combat the potential death of traditional commerce, experts like Bittel listened to emerging consumer trends, considered changes in peoples' lifestyles, and created modern experiences to draw in crowds seeking a new, immersive, and comprehensive shopping "experience".
Controlling over $1 billion in commercial real estate assets, Bittel and Terranova Corporation led the charge to modernize southern Florida's premier shopping destinations, creating a comprehensive experience that saw flocks of local residents exploring hyperlocal destinations for their retail, hospitality, and recreational needs. Stephen Bittel's Terranova Corporation erected functional outdoor-based experiences that drew in local and national tenants, creating a one-stop-shop for individuals to purchase essentials, treat themselves to al fresco lunch, purchase a coveted handbag, and see a movie after a day of perusing each retail area's particular offerings.
https://terranovacorp.com/wp-content/uploads/2020/08/stephen-bittel-on-hyperlocal-economies-c040820.jpg
409
768
admin
https://terranovacorp.dreamhosters.com/wp-content/uploads/2022/02/TerranovaLogo-1.svg
admin
2020-08-04 13:58:31
2023-05-16 13:36:41
Real Estate Developer Stephen Bittel On How Hyperlocal Economies