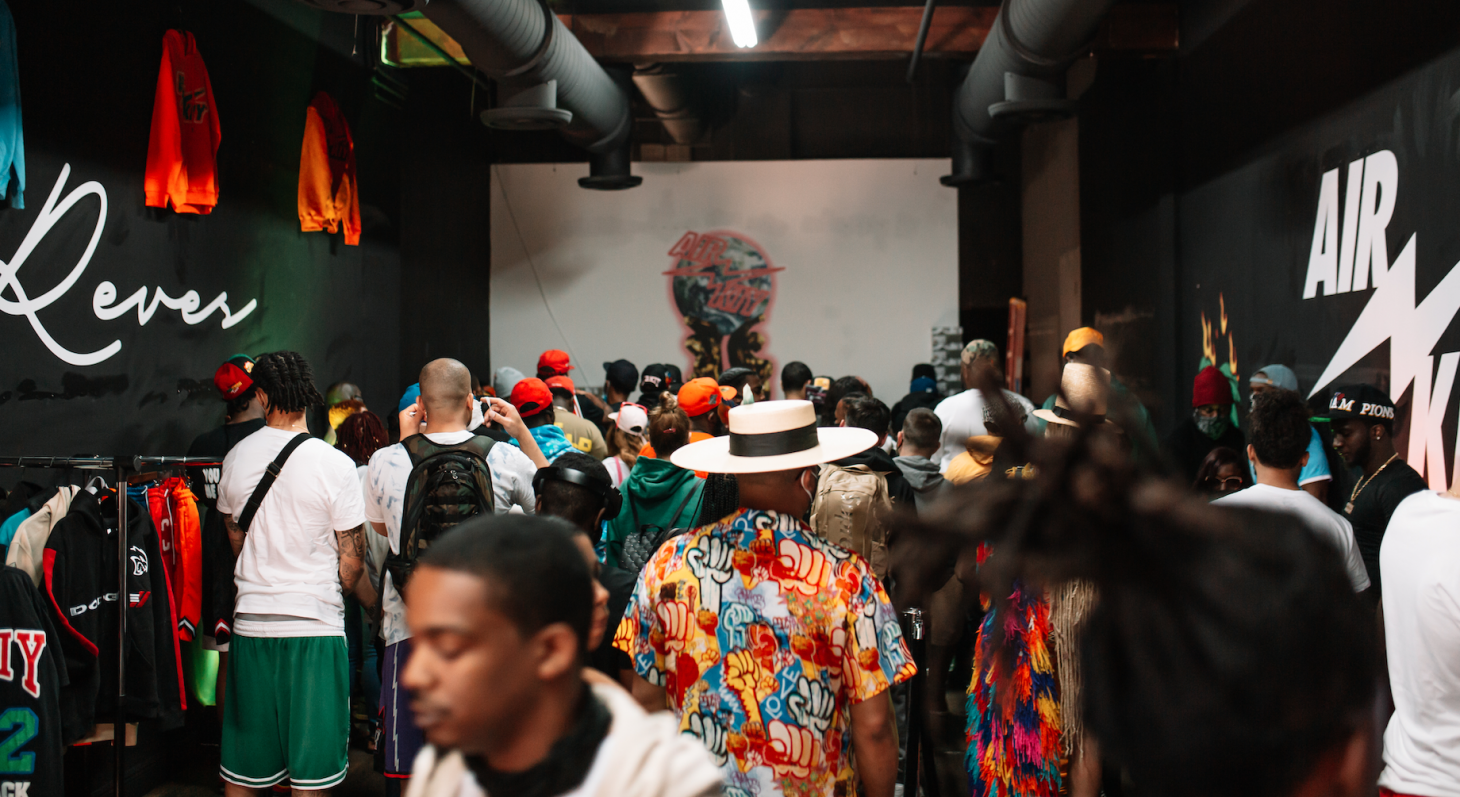 How the city of Miami Beach is attracting pop-ups
Commerce+Communities Today – AUGUST 4, 2021 BY BEN JOHNSON Miami Beach's Lincoln Road shopping and dining district needed a jolt, and not just from the pandemic. The nearby Miami Beach Convention Center reopened in 2018 after three years of redevelopment, and local retailers were feeling the disruption. "We went to the city and urged them to have a streamlined licensing process so we could get short-term tenants open to keep those stores full," said Stephen Bittel, founder and chairman of Terranova, which has a long history as an owner of retail properties in the Lincoln Road area.
As a result, the city launched a program in September to expedite 90-day special event permits for pop-up retailers. Now, that program is filling empty space and generating buzz. "We were working on the program pre-pandemic, and the pandemic just made everything come together in a very sudden way that made it even more opportune," Bittel said.
Successful results
In late July, online lifestyle sneaker brand Air Kiy hosted its second pop-up in the district in the past six months, at 1655 Meridian Ave. For the first pop-up there, fans had lined up along the pedestrian promenade, and limited-release sneakers sold out within hours.
Other pop-ups in the district have become fixtures. Sol + Sorbet arrived last fall for a three-month pop-up and recently relocated to an expanded space at 821 Lincoln Road under a more traditional lease. Plant Daddy, a popular plant concept that grew a large online following, also signed a three-month pop-up last October, at 808 Lincoln Lane North. It renewed for six months and soon will expand into the space next door.
"We think these retailers are coming because they want to take advantage of this tremendous volume of pedestrian traffic, coupled with Lincoln Road as an open-air shopping destination so people in a pandemic world feel safer shopping outside," said Bittel.
Pop-up spaces in the area range from 300 square feet to as much as 4,000 square feet. The latter was taken by Shein, an online retailer with a cult-like following. It has opened only a handful of in-store pop-ups across the country but set up a three-day location at 744 Lincoln Road during the annual Miami Swim Week fashion event. Reservations for the event sold out online in 48 hours.
https://terranovacorp.com/wp-content/uploads/2021/08/Air_Kiy_1460_797_s_c1_c_c.png
797
1460
admin
https://terranovacorp.dreamhosters.com/wp-content/uploads/2022/02/TerranovaLogo-1.svg
admin
2021-08-04 19:19:16
2023-05-16 13:36:40
How the city of Miami Beach is attracting pop-ups