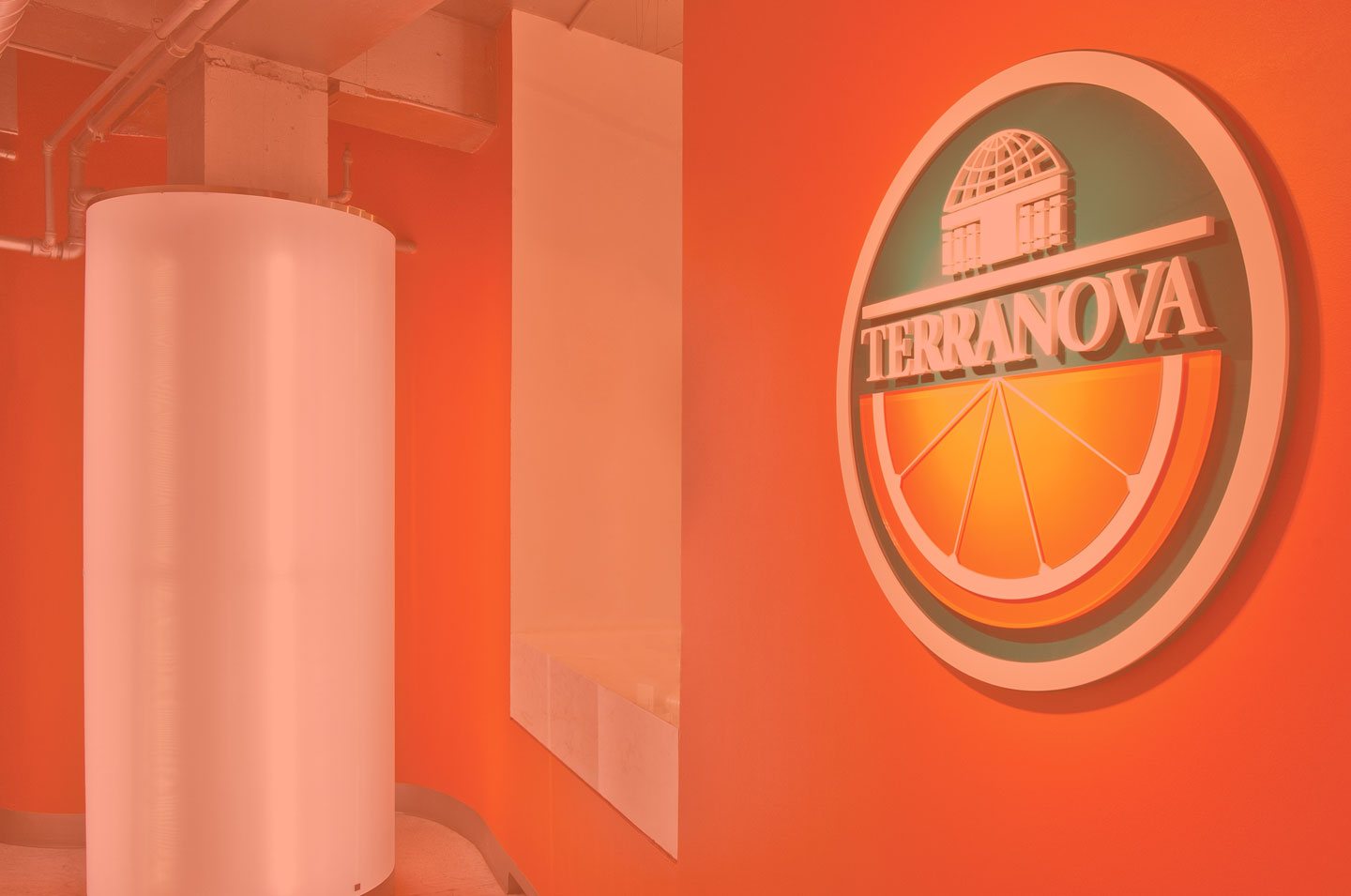 Fed's Latest Interest Rate Move Puts More Pressure on CRE
GLOBEST.com – July 28, 2022 BY ERIK SHERMAN
Another month, another 75-basis point increase in the Federal Reserve's benchmark interest rate. And as the overnight inter-bank lending goes – with a target range of 2.25% to 2.5% – so go many other interest rates, including what commercial real estate firms will be paying for access to financing.
"The Fed announcement of hiking their target Fed funds rate by 75 basis points was highly expected," Kevin Fagan, head of CRE economic analysis at Moody's Analytics, tells GlobeSt.com. "This was likely baked in by most commercial real estate market participants, particularly lenders where we've seen loan interest rates rise north of 50 basis points in 2022, mostly in the second quarter. That puts pressure on asset values and squeezes lender profits and borrower returns. Therefore, [we expect] both debt issuance and commercial real estate sales volume to pull back in Q2, as the industry assesses the near-term future."
  The Fed's Federal Open Market Committee, which is charged with keeping both inflation and unemployment in check, pointed to continued job gains, high inflation, broad price pressures, and Russia's ongoing invasion of Ukraine as reasons for its actions.
"A clear bid/ask gap between buyers and sellers is chilling sales activities, as sellers seek the price attainable last year, while buyers expect a discount because of a higher cost of debt capital," says Stephen Bittel, founder and chairman of Terranova Corporation. "Development deals that were already contending with higher construction costs are now also hurt by a higher cost of debt, coupled with an expectation of a higher equity yield."
Impacts on commercial real estate are already visible. "The CRE market has seen a significant slowdown in transaction volume over the last couple months and the trend is expected to continue until there are signs of stability from the Fed," Adil Hasan, director of real estate at Yieldstreet, tells GlobeSt.com. "The inability of CRE investors to determine market value of assets primarily due to uncertainty around debt capital markets will keep many investors on the sidelines. The rising cost of debt will hurt cash flow for properties that have floating rate debt, forcing many property owners to be forced sellers."
Bill Doyle, co-founder and managing director at Equity Oak Ventures, said that investors who purchased property three years ago and are looking to roll over financing are getting one-year extensions from their lenders. "All forms of lenders, especially debt funds, are in need to rebalance those notes due to a large drop in appraiser valuation," he says.  This rate increase only puts more pressure on the need to rebalance mortgages if there is an opportunity to do so.  The next 90-120 days will be very telling in the debt market for existing mortgages that need to be extended or refinanced or will we see keys handed back?"
But bad news can mean good for some. "This could present some attractive acquisition opportunities for investors that have the capital available," Hasan says.
https://terranovacorp.com/wp-content/uploads/2018/05/opengraph_image.jpg
955
1440
admin
https://terranovacorp.com/wp-content/uploads/2022/02/TerranovaLogo-1.svg
admin
2022-07-28 15:08:21
2023-05-16 13:37:05
Fed's Latest Interest Rate Move Puts More Pressure on CRE