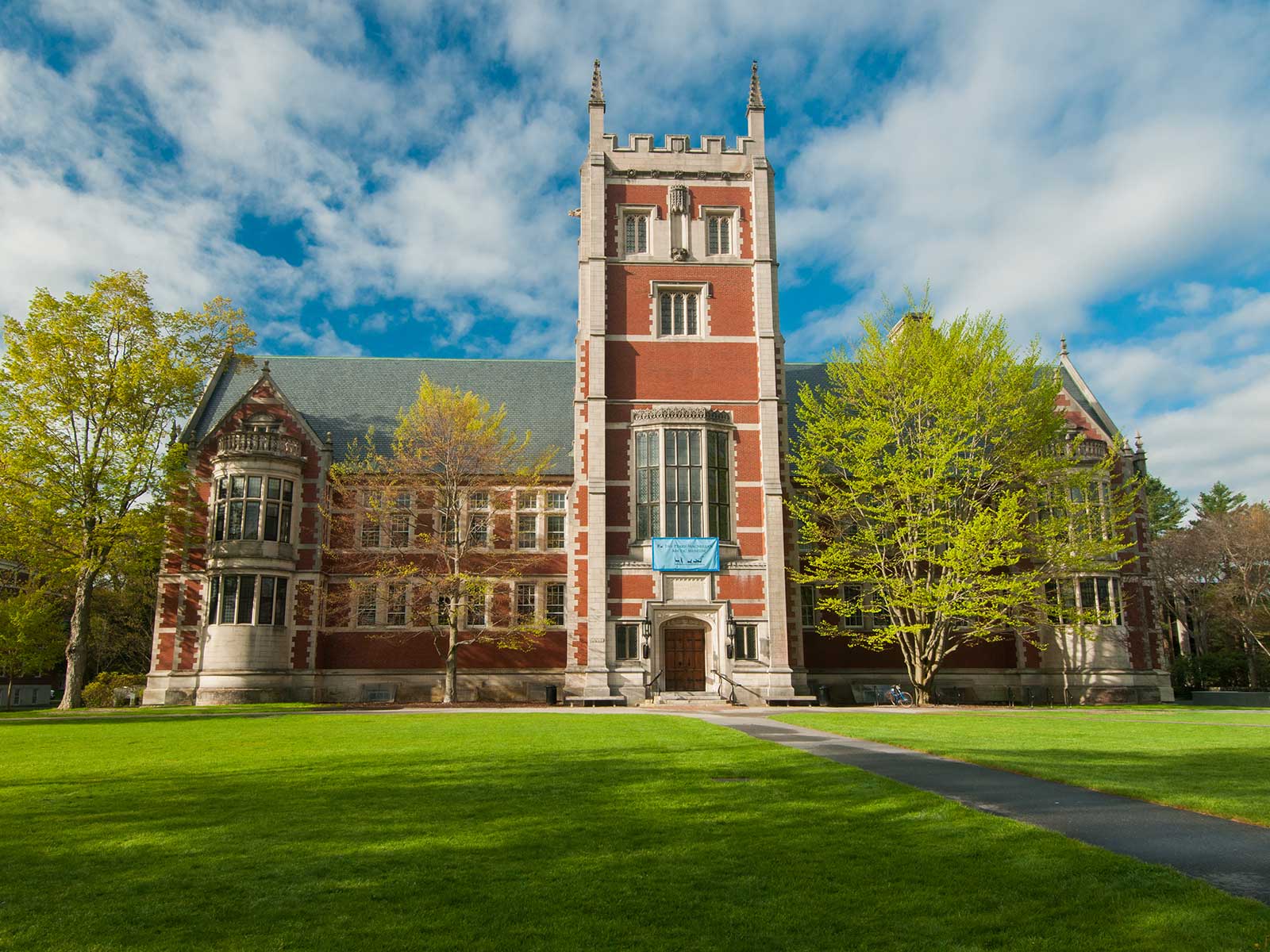 June 11, 2018 — Last weekend I attended my 40th Bowdoin College reunion, replete with the expected Maine lobsters in full and in roll, and all the accompanying Maine specialties like chowder, steamed clams, whoopie pies, and the like. What was more remarkable was the commitment to the Common Good that was an intrinsic part of our Bowdoin education and has remained a driver in the lives of so many members of our tiny class, that was 353 strong at the start, with just a handful less graduating.
Truth be told, I arrived at Bowdoin College, in Brunswick, Maine in August of 1974 woefully unprepared for the academic rigor that lied ahead.  Having graduated from Miami Palmetto Senior High, in a graduating class of over 1200 that had been on split shifts for all three years (yes, I attended school from 11:55 a.m. to 4:55 pm daily with no lunch break and no air conditioning), my loving parents proudly brought me to the airport in Miami with my trunk and duffel bag, and sent me on my way with a big hug and kiss and best wishes. Parents did not bring their young students to college back then to get them settled in their dorms.  After flights to Boston, with a transfer to another to Portland, I found myself in a shuttle van off to Brunswick, where I had visited just once before for a few hours. Bowdoin was probably a far reach beyond my academic record at that point, but good outside activities and SAT's got me through the admissions gauntlet, which I would never make in today's vastly more accomplished group of new students.
The incredibly long list of famous graduates was still a mystery to me, but the very first night as I unpacked, Stanley Druckenmiller, who became a legendary investor, somehow was in my room telling me I had to take a course in southern literature taught by Franklin Burroughs. Doing as advised, little did I know that I would be turning in an 8 to 10-page typed paper every other Friday comparing two novels.  My freshman economics course taught by Myrick Freeman hooked me on business for a lifetime, and Bill Geoghegan's religion survey course stretched my mind around the world. This tiny school in Maine has produced a President, Chief Supreme Court Justice, countless cabinet members and White House advisors, professors and teachers.  Business leaders have included Ken Chenault former longtime Chairman of American Express, Reed Hastings, Founder and CEO of Netflix, and so many more.   We studied in the Hawthorne-Longfellow library, both Bowdoin alumni, and as a senior, I tutored economics in the same building that housed the Peary MacMillan Arctic Museum, the discoverers of the North Pole—also alums.  Famed civil war general Joshua Chamberlain walked the quad as did George Mitchell, William Cohen, and Geoffrey Canada more recently.  So, at the start, I was humbled into insecurity and scared of making it through at all. Somehow, I did well enough and graduated in 1978, deep in the era of the Bee Gees Stayin Alive and Van Morrison, right on time as almost all of us did back then.
I was startled to learn that over 20 members of the class had passed away, yes I too have aged.  Many were retired, which seems like a terrible waste of opportunity to do good and accomplish more.  They looked much older than me and one classmate, Macauley Lord, urged me to come back in winter to go ice fishing with him.  Frank D'Amico is an accomplished scientist, Lyman Page a world class physicist at Princeton, and there were authors, teachers and leaders from all parts of the country. Saturday afternoon, Cynthia McFadden, Senior Legal and Investigative Correspondent for NBC news led a robust discussion with John Studzinski, Vice Chairman of The Blackstone Group, both classmates.
I left on Sunday, believing that this little school that could in a small town combined the very best of an intense academic experience with the community values of Maine. We had done well as a group and had a lot more good to do still ahead. I left feeling extraordinarily fortunate to have had this remarkable four years and to come back and reconnect with so many people.  My sister graduated from Bowdoin two years after me, and my son Ari in 2010, all of us better for the experience. I have never worked harder in my life and was never surrounded by a smarter group of people.  I guess if you take an incredibly selective group of high school graduates (not including myself), and give them a remarkable education, they ought to grow up to become strong contributing members of our community, and so they did.
Stephen Bittel
https://terranovacorp.com/wp-content/uploads/2018/06/bowdoin.jpg
1200
1600
rdeville@terranovacorp.com
https://terranovacorp.com/wp-content/uploads/2022/02/TerranovaLogo-1.svg
rdeville@terranovacorp.com
2018-06-11 13:44:12
2018-06-11 13:44:12
Bittel at Bowdoin College Reunion